The easiest way to learn from top tutors
Get personalized 1-on-1 help from certified teachers, Ivy League grads, and more starting at $25 per hour
Responds quickly
Top 1% online tutor
Satisfaction guaranteed or your first hour is free
Pay after each lesson. No upfront packages, subscriptions, or hidden fees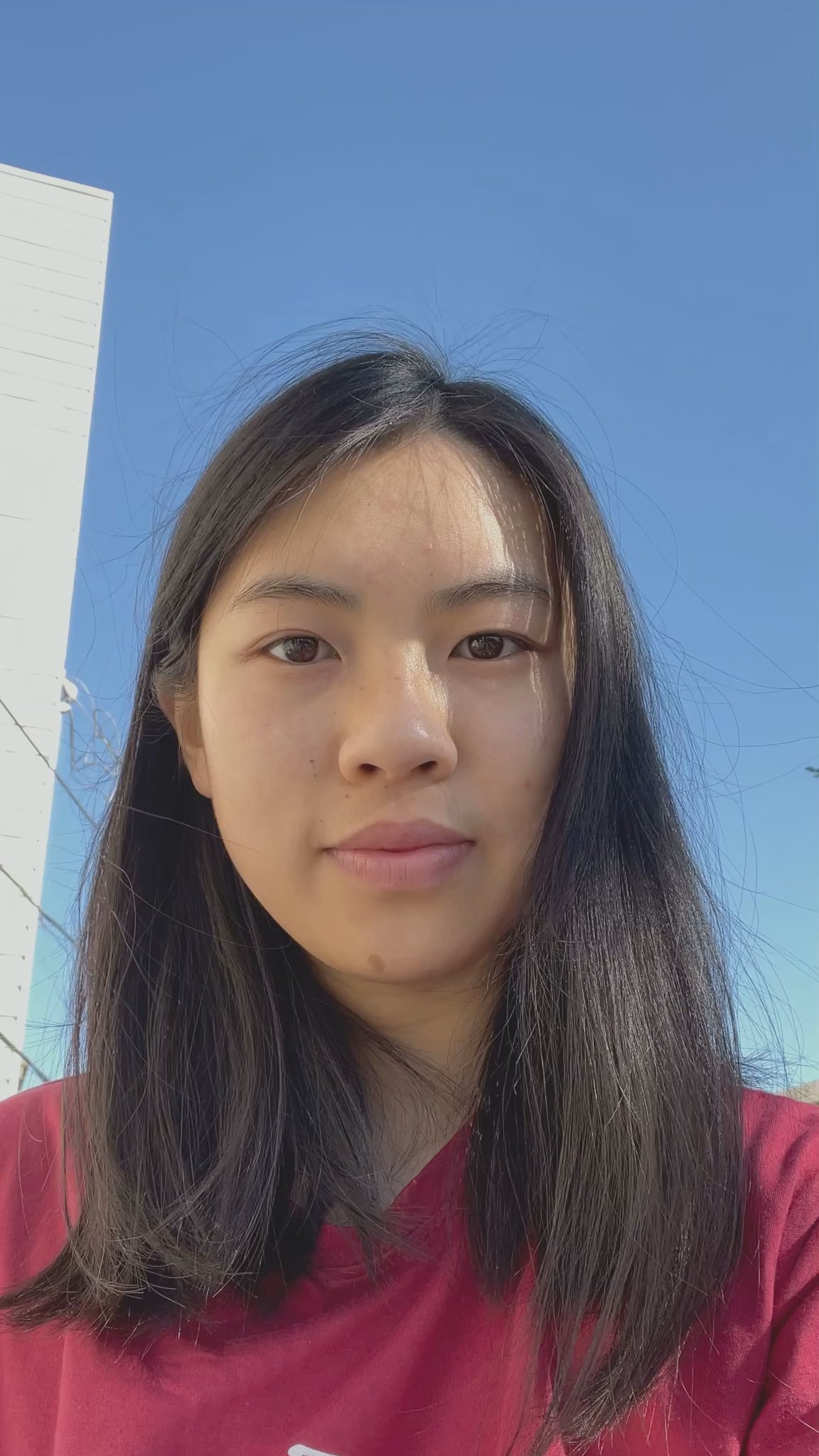 Play intro video
Top 1% online tutor from San Francisco, CA (Math, Language Arts, Science)
About me
Hi! My name is Jamie and I'm an Alumni Scholar and honors student at UCLA, where I am pursuing a bachelor's degree in biology. I personalize my tutoring sessions based on my student's needs, be it on homework help, understanding concepts better, or even learning ahead. I have over 4 years of experience tutoring students of all ages through Kumon Tutoring Center, the California Scholarship Federation, GoPeer Tutoring, and privately, so I am confident that I can help my students reach their fullest potential. I love helping my students grow more confident in class and in themselves and look forward to working with you! Pricing is flexible so please do not hesitate to reach out. Stats: 4.0 GPA (UCLA) 4.5 GPA (high school) 1550 SAT through self study (790 Math, 760 English) 14 AP/honors courses 6 SAT subject exams Awards: -Rose Gilbert Honors Student -National AP Scholar with Distinction -National Merit Scholarship Program Commended Student -Honor Roll -Dean's Honors List -Shield and Scroll Honor Society
Stellarlane certifications
Math
Elementary Math, Trigonometry, Algebra 2, SAT Math, ACT Math, Precalculus, Geometry, Algebra 1
Language Arts
Writing, ACT Reading, Reading, SAT Reading, ACT Writing, SAT Writing
Science
Biology
Qualifications for Science
I am a biology major at UCLA, so my focus of study revolves around STEM. On top of my current biology and chemistry courses, I have taken AP Biology, AP Physics, AP Chemistry, and chemistry honors in high school. I love the sciences and would love to help my students master their science courses as well!
Qualifications for Language Arts
I earned a 760 out of 800 on the English portion of the SAT, as well as a 5 on the AP English Language and Composition exam. I have worked with students in the past on essay writing, grammar, reading, and English Language Arts.
Qualifications for Math
I earned a 790 out of 800 on the math portion of the SAT and have taken honors math classes throughout high school. I am currently working on modeling biological systems through mathematical models at UCLA.
Education
UCLA
Availability
Tuesday
7:00 PM - 6:00 AM
Wednesday
7:00 PM - 6:00 AM
Thursday
7:00 PM - 6:00 AM
Saturday
7:00 PM - 6:00 AM
Details
Rate
$60 / hr
Group rate
Chat with me for significant discounts on group lessons
Cancellation policy
Notify 24 hours before session
Background Check
Completed on Jul 13, 2021
Academic integrity
Stellarlane tutors will not help students cheat in any form
Share