The easiest way to learn from top tutors
Get personalized 1-on-1 help from certified teachers, Ivy League grads, and more starting at $25 per hour
David L.
103 lessons
1 on 1:

$50 / hr
Top 1% online tutor
Satisfaction guaranteed or your first hour is free
Pay after each lesson. No upfront packages, subscriptions, or hidden fees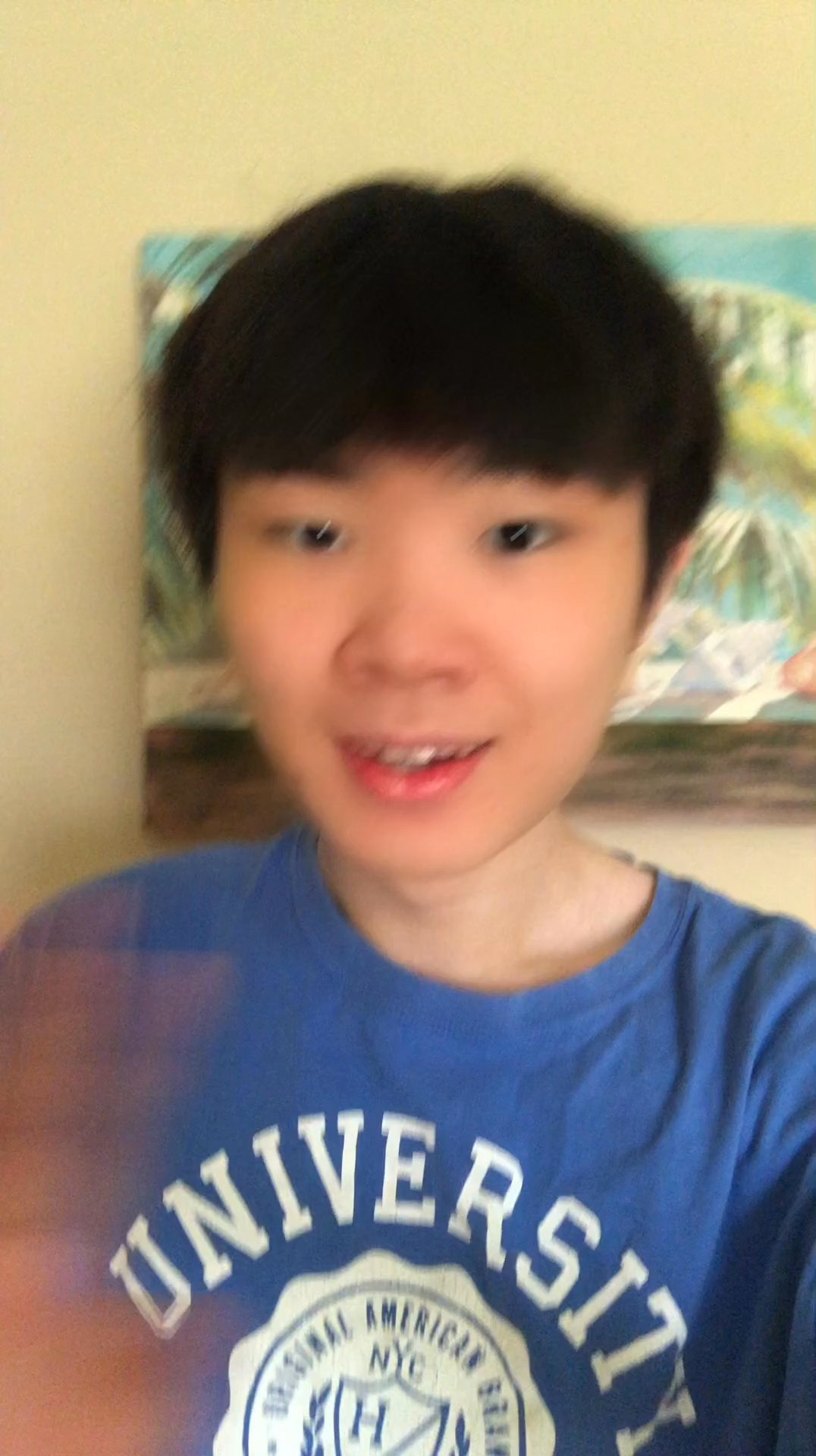 Play intro video
Top 1% online tutor from Zionsville, IN (Math, Science)
About me
Hi! Welcome! My name is David Lian, and I am currently an undergraduate at Columbia University in the city of New York. I am especially passionate about math and science and am happy to help you or your child succeed as a student! During my time in high school, I gained experience tutoring kids math in my town as part of my high school's math tutoring club, and I saw the impact of making learning engaging firsthand. I know the frustration of bad teaching, and as your math or science tutor, I want to be as clear as possible when explaining so that YOU can actually understand. Credentials: In high school, I received A's/A+'s in every high school class and was ahead in math. I scored 800 on the SAT Math section, 800 on the SAT Math Level II, and received a 5 on the AP Calculus BC exam. College classes: Multivariate Calculus, Heat Electricity and Optics, Ordinary Differential Equations, Modern Physics, Honors Mathematics A, Honors Mathematics B, Accelerated Physics I, Accelerated Physics II Other tests: AP Physics C Mechanics: 5 AP Chemistry: 5 AP Statistics: 5 AP Computer Science A: 5 AP Psychology: 5 AP World History: 5 AP US History: 5 AP Macroeconomics: 5 AP English Language and Composition: 5 SAT Chemistry: 800 Research Experience: Nanomagnetism Lab - Used magnetron sputtering machine to build sensors, worked to build faraday cage to block Electromagnetic interference Cancer Lab - Employed both computer modeling and experimental studies to try to identify small molecule compounds that can inhibit the Hippo pathway to potentially slow down the metastatic growth of cancer cells
Stellarlane certifications
Math
Elementary Math, Trigonometry, Algebra 2, SAT Math, ACT Math, Precalculus, Geometry, Algebra 1
Science
Chemistry
Qualifications for Math
800 Math SAT, 800 Math Level II SAT, 5 on AP Calculus BC, A/A+'s in all high school math classes, experience tutoring math
Qualifications for Science
52/60 United States National Chemistry Olympiad Exam
Education
Columbia University
Availability
Tuesday
5:00 PM - 4:30 AM
Wednesday
5:00 PM - 4:30 AM
Thursday
5:00 PM - 4:30 AM
Saturday
5:00 PM - 4:30 AM
Details
Rate
$50 / hr
Group rate
Chat with me for significant discounts on group lessons
Cancellation policy
Notify 24 hours before session
Background Check
Completed on Jul 13, 2021
Academic integrity
Stellarlane tutors will not help students cheat in any form
Share
This tutor is not currently available. Here are some more active Math tutors.