The easiest way to learn from top tutors
Get personalized 1-on-1 help from certified teachers, Ivy League grads, and more starting at $25 per hour
Meredith J.
1 on 1:

$40 / hr
Responds quickly
Top 1% online tutor
Satisfaction guaranteed or your first hour is free
Pay after each lesson. No upfront packages, subscriptions, or hidden fees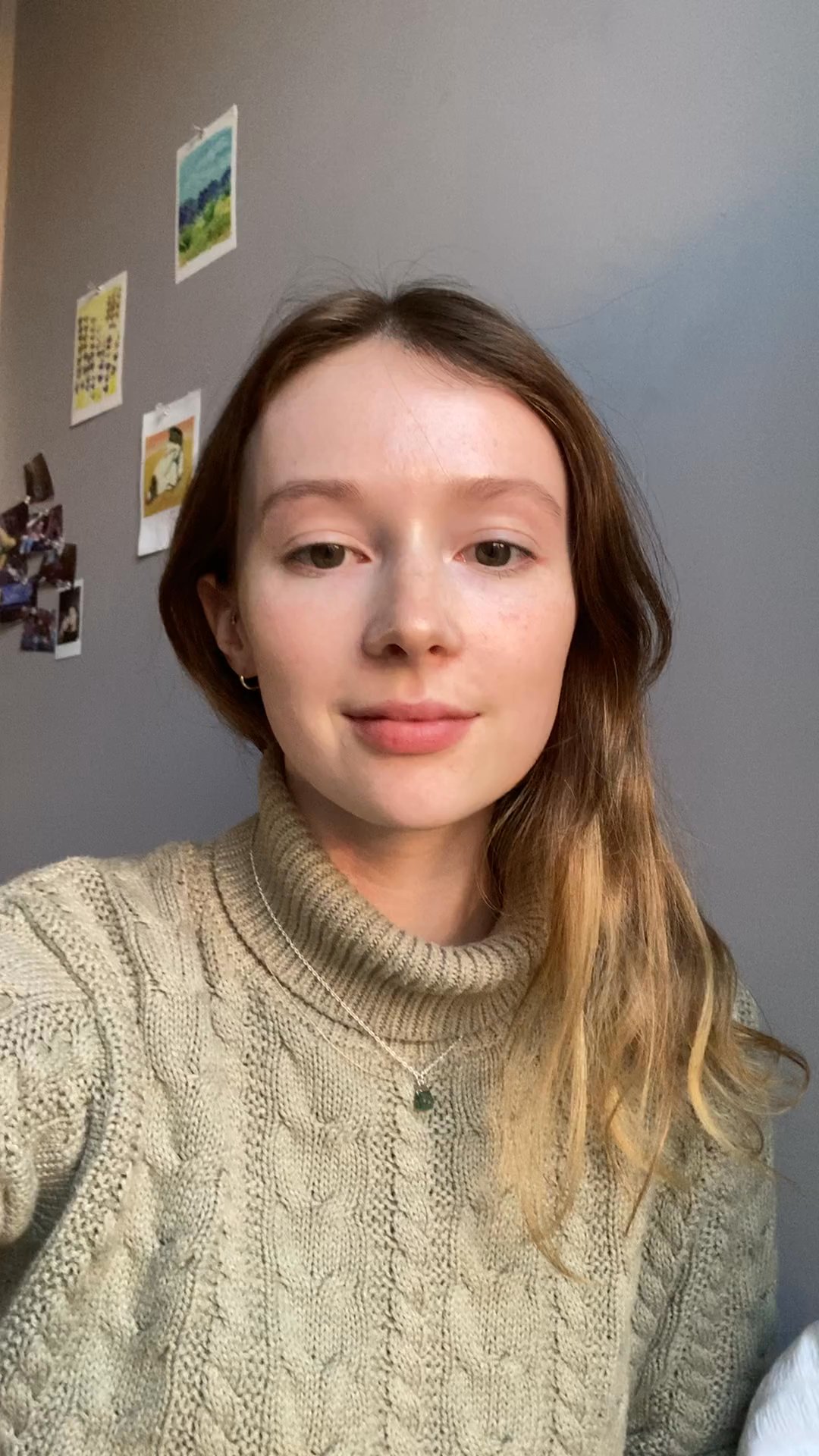 Play intro video
Top 1% online tutor from Brooklyn, NY (Language Arts)
About me
For the past six years, I have tutored students from preschoolers to adults in reading, writing, and comprehension. I have four years of experience as a literacy tutor for individuals with learning disabilities, and have plenty of patience for working with reluctant readers or those experiencing academic anxiety. While I was in college, I was selected as a peer writing tutor. This role provided me with training to offer high-level writing support to students with a range of abilities and in all subject areas, including thesis-level scientific writing. My passion with tutoring is helping others overcome challenges that affect their academic or work life, and building my tutees' problem-solving skills to help them beyond the individual assignment. I find joy in working with students of all ages and abilities. Whether you are looking for someone to proofread and offer thorough feedback, or to support a frustrated child in developing love for reading, I'm happy to help. Please contact me to schedule a lesson or if you have any questions!
Stellarlane certifications
Language Arts
Writing, Reading, SAT Reading, ACT Writing, SAT Writing
Education
Hamilton College
Availability
Monday
10:00 PM - 3:00 AM
Wednesday
10:00 PM - 3:00 AM
Thursday
10:30 PM - 3:00 AM
Friday
8:00 PM - 10:00 PM
Details
Rate
$40 / hr
Group rate
Chat with me for significant discounts on group lessons
Cancellation policy
Notify 24 hours before session
Academic integrity
Stellarlane tutors will not help students cheat in any form
Share