The easiest way to learn from top tutors
Get personalized 1-on-1 help from certified teachers, Ivy League grads, and more starting at $25 per hour
Shannon W.
14 lessons
1 on 1:

$45 / hr
Responds quickly
Top 1% online tutor
Satisfaction guaranteed or your first hour is free
Pay after each lesson. No upfront packages, subscriptions, or hidden fees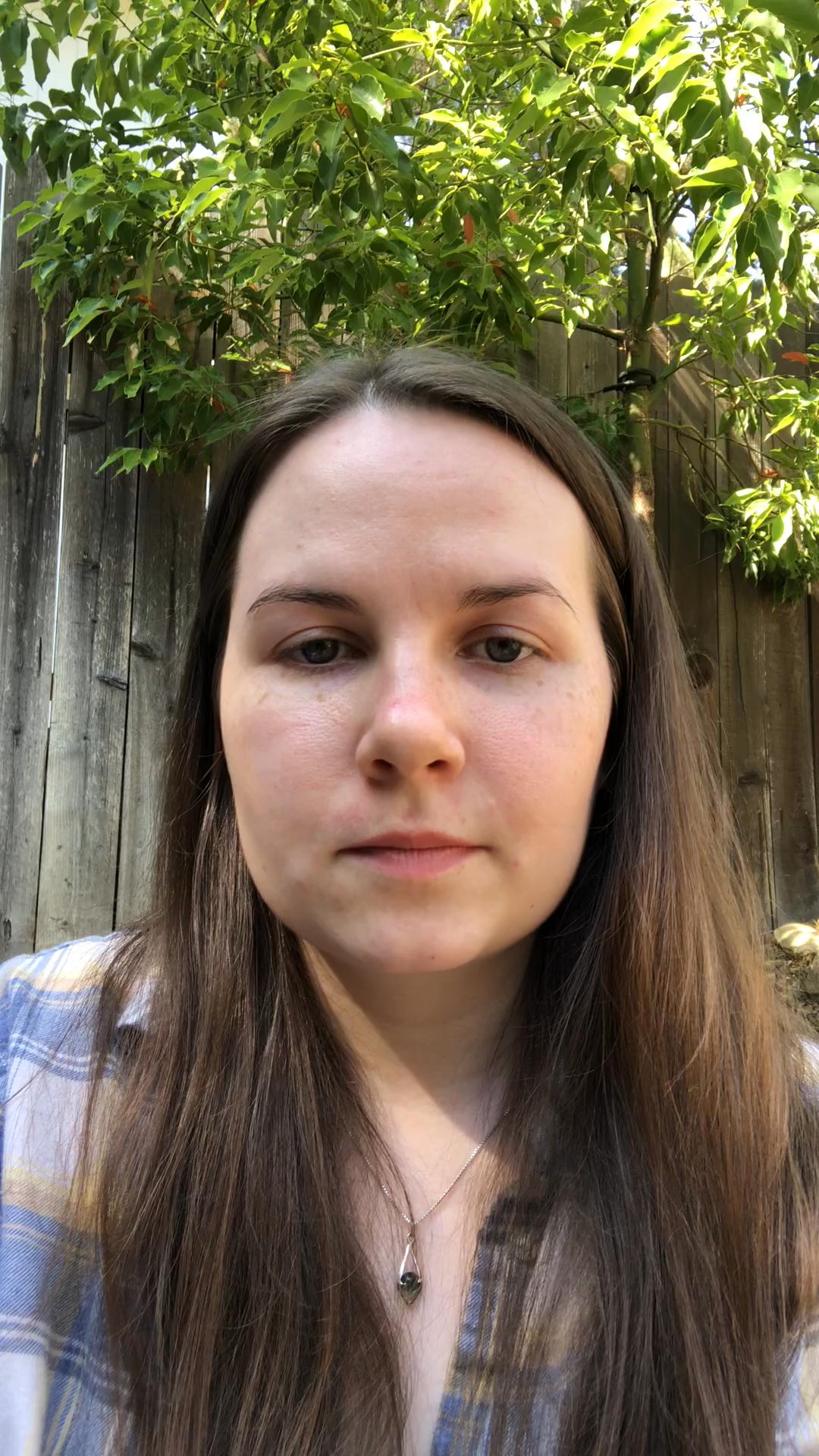 Play intro video
Top 1% online tutor from La Crescenta, CA (Math)
About me
Hi, I'm Shannon! I graduated from the University of California, Merced (UCM) in December 2019 in the top 2% of my class with a B.S. in Computer Science & Engineering and a minor in Applied Mathematical Sciences. I worked as a tutor at The Math Center (TMC) at UCM from November 2017 through May 2020. TMC is a walk-in math clinic where students can get help with any undergraduate math course (precalculus and on). I am passionate about helping students understand math in a way that works for them. My speciality is Calculus.
Stellarlane certifications
Math
Elementary Math, Calculus, Trigonometry, Algebra 2, SAT Math, ACT Math, Precalculus, Geometry, Algebra 1
Qualifications for Math
Exam scores: - AP Calculus AB: 5 - ACT: 32 (Math: 31) - SAT Subject Test - Mathematics Level 2: 800 Minor in Applied Mathematical Sciences from the University of California, Merced Relevant Coursework: - Calculus II (A-) - Vector Calculus (A+) - Linear Algebra and Differential Equations (A-) - Complex Variables and Applications (A+) - Intermediate Differential Equations (A+) - Numerical Methods for Scientists and Engineers (A+) - Linear Analysis I (A) - Discrete Mathematics (A) Tutor at The Math Center at the University of California, Merced (November 2017 - May 2020) - Assisted 5-30 students per day with homework, worksheets, and studying. - Tutored in precalculus, calculus I, II, & III, and upper-division coursework PLEASE NOTE: I am not certified on Stellarlane to teach Statistics, and have very little experience with it.
Qualifications for Science
*** I AM NOT YET CERTIFIED ON STELLARLANE TO TEACH PHYSICS *** PHYSICS Exam Scores: - AP Physics I: 5 Relevant Coursework from The University of California, Merced: - Statics & Dynamics (A) - Circuit Theory (B+)
Qualifications for Computer Science
***I AM NOT YET CERTIFIED ON STELLARLANE TO TEACH COMPUTER SCIENCE*** Major in Computer Science & Engineering from the University of California, Merced Relevant Coursework: - Intro to Computing I (A) - Intro to Computing II (A) - Data Structures (A) - Computer Organization and Assembly Language (B) - Intro to Artificial Intelligence (A) - Algorithm Design and Analysis (A) - Intro to Object Oriented Programming (A) - Intro to Digital Image Processing (A) - Database Systems (A-) - Software Engineering (A+) - Intro to Computer Vision (A) - Computers and Networks Security (A) Languages: - Java - JavaScript - HTML - C++ - SQL - MATLAB - Python - Scratch
Education
University of California, Merced
Computer Science & Engineering
Availability
Tuesday
5:00 PM - 1:00 AM
Wednesday
5:00 PM - 1:00 AM
Thursday
5:00 PM - 1:00 AM
Saturday
5:00 PM - 12:00 AM
Details
Rate
$45 / hr
Group rate
Chat with me for significant discounts on group lessons
Cancellation policy
Notify 24 hours before session
Background Check
Completed on Jul 13, 2021
Academic integrity
Stellarlane tutors will not help students cheat in any form
Share