The easiest way to learn from top tutors
Get personalized 1-on-1 help from certified teachers, Ivy League grads, and more starting at $25 per hour
Top 1% online tutor
Satisfaction guaranteed or your first hour is free
Pay after each lesson. No upfront packages, subscriptions, or hidden fees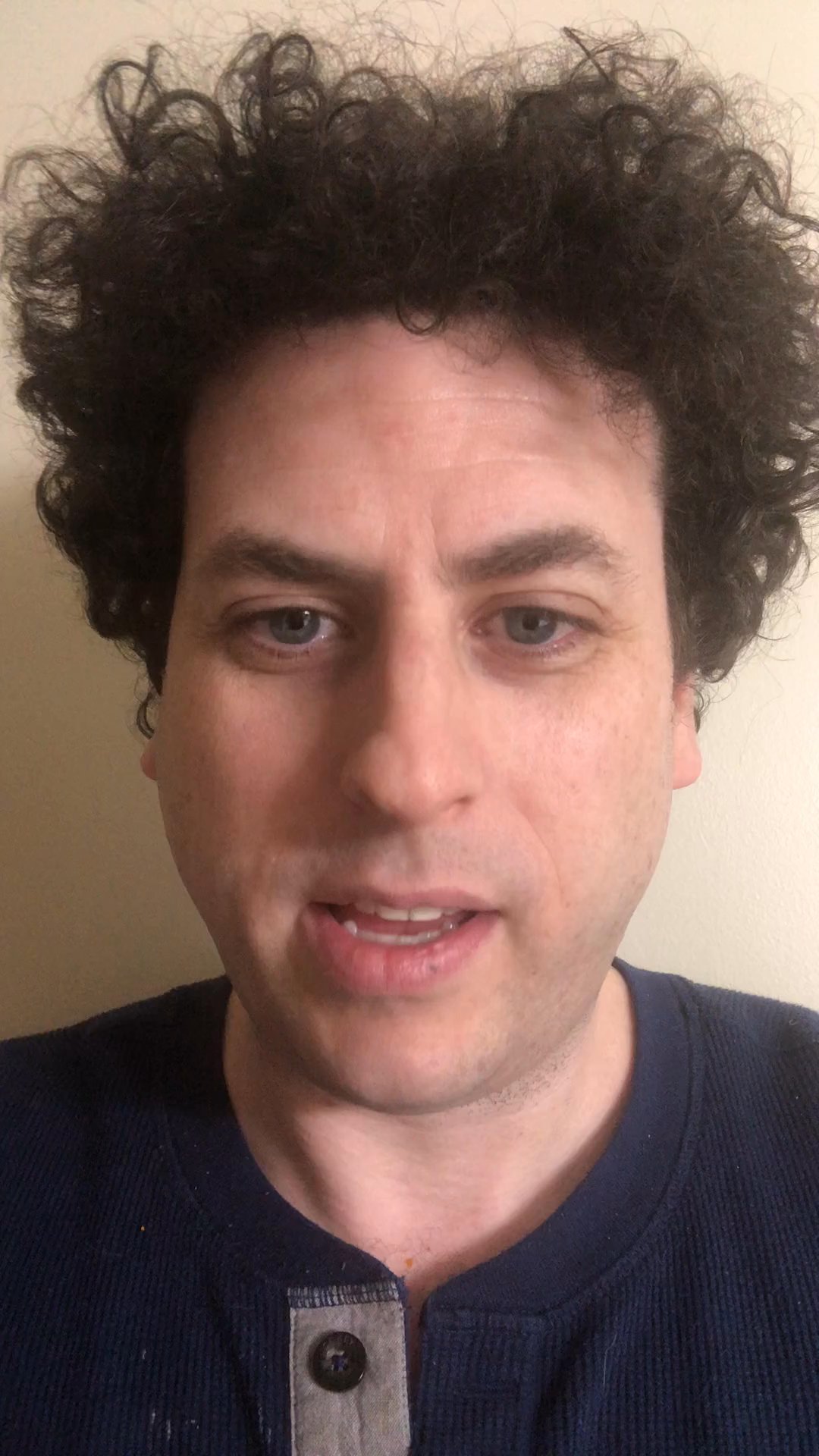 Play intro video
Top 1% online tutor from Tulsa, OK (Math)
About me
Hi, my name is Alex and I graduated from Yale with a degree in economics and mathematics. In high school, I got perfect scores on the math sections of the PSAT, SAT, and ACT and was a top competitor in state and national math competitions. I love tutoring and helping people achieve their academic goals. Looking forward to hearing from you!
Stellarlane certifications
Math
Elementary Math, Trigonometry, Algebra 2, SAT Math, ACT Math, Precalculus, Geometry, Algebra 1
Education
Yale University
Availability
Tuesday
5:00 AM - 4:30 AM
Wednesday
5:00 AM - 4:30 AM
Thursday
5:00 AM - 4:30 AM
Saturday
5:00 AM - 4:30 AM
Details
Rate
$25 / hr
Group rate
Chat with me for significant discounts on group lessons
Cancellation policy
Notify 24 hours before session
Academic integrity
Stellarlane tutors will not help students cheat in any form
Share
This tutor is not currently available. Here are some more active Math tutors.