The easiest way to learn from top tutors
Get personalized 1-on-1 help from certified teachers, Ivy League grads, and more starting at $25 per hour
Cynthia H.
1 on 1:

$80 / hr
Responds quickly
Top 1% online tutor
Satisfaction guaranteed or your first hour is free
Pay after each lesson. No upfront packages, subscriptions, or hidden fees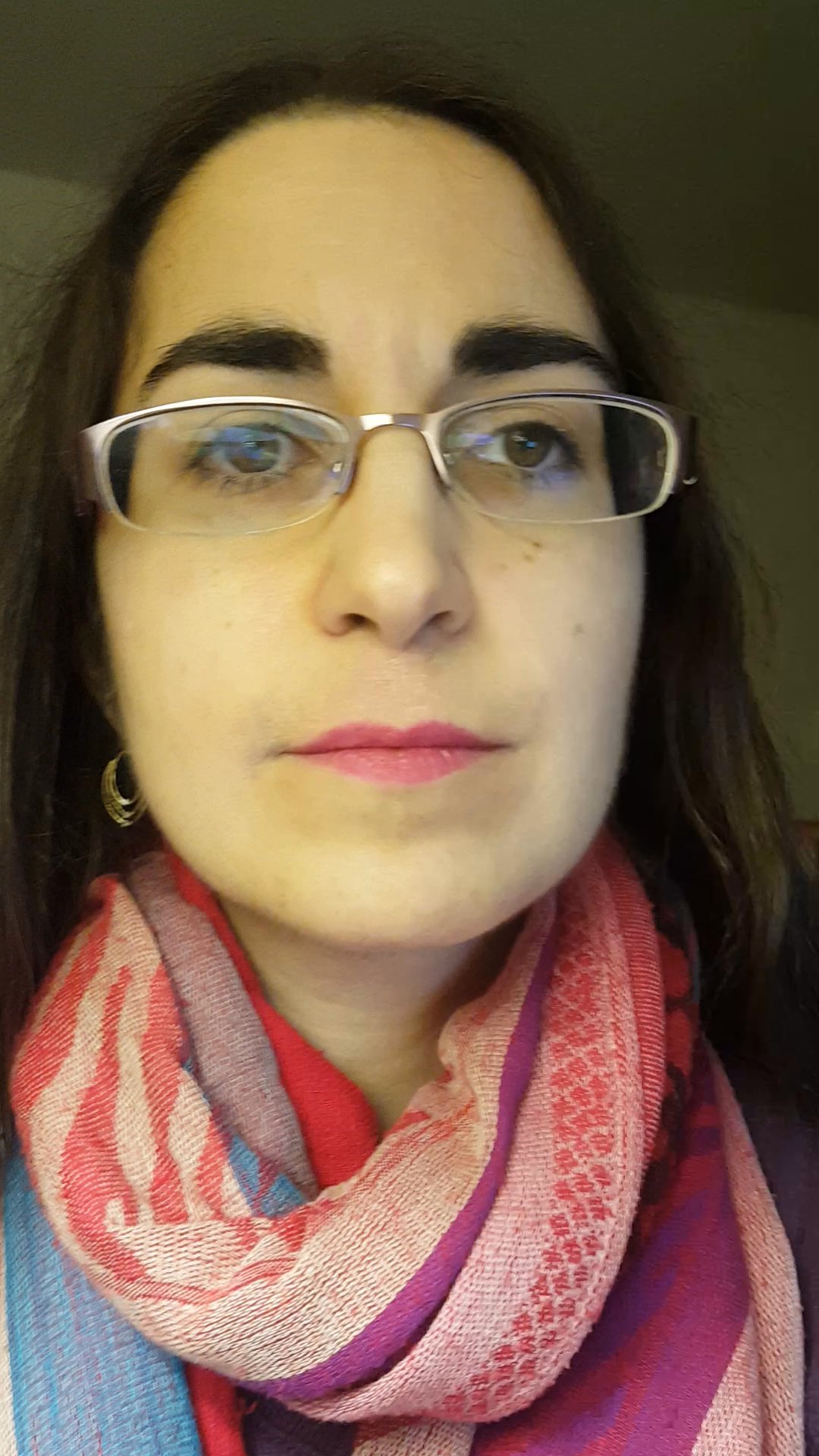 Play intro video
Top 1% online tutor from Havertown, PA (Math)
About me
My academic expertise and personable teaching style, coupled with my 20 years of private tutoring experience and eight years of teaching math classes, enable me to provide effective and engaging instruction. I get to know each student's learning style, personality, areas of academic difficulty, and strengths so that I can target areas of weakness while capitalizing on each student's strengths. After winning 1st place in PA in math competitions, I served as the Assistant Coach for Germantown Friends School's MathCounts team. In that capacity, I taught small math classes and offered one-on-one help to students. From there, I began private tutoring and discovered the efficacy of tailoring my instruction to each individual learner. After graduating as the top student in my major (microbiology), I began tutoring science and test prep as well. Unlike many tutors who are only now transitioning to online platforms due to the coronavirus, I have years of experience tutoring online. I have the same three clearances/background checks that classroom teachers have (FBI fingerprint report, state criminal history check, child abuse clearance). PLEASE NOTE: There is room to list only one number in the rate section of this profile but my rates vary by subject, level, and academic (i.e. for school classes) tutoring vs. standardized test prep (SAT, ACT, etc.) because those factors all affect how many unpaid hours (lesson-planning, etc.) are needed for every paid hour of tutoring. While I could attract more students by charging less and consequently not putting in those unpaid hours, it is important to me to do the prep work needed to deliver tailored, efficient, and impactful lessons.
Stellarlane certifications
Math
Elementary Math, Trigonometry, Algebra 2, SAT Math, ACT Math, Precalculus, Geometry, Algebra 1
Qualifications for Math
In addition to my 20 years of math tutoring, I came in 1st place in PA in math competitions, I scored a 1590 out of 1600 on the SAT, and I earned a perfect math score on the GRE. In addition to my work as a tutor and my own achievements in math, I write practice SAT and ACT questions for a test prep company, so I am very familiar with the types of questions and answer choices on those tests, as well as the content and strategies needed to ace the tests.
Qualifications for Science
I coached a high school science team for four years and graduated from the honors college at my university as the top microbiology major (3.99 GPA). I also earned a 4.00 GPA in my biochemistry minor. I performed genetic research in three labs and I authored a monthly science newspaper column for kids for two years.
Education
The Schreyer Honors College at Penn State University
Microbiology (B.S.) with minors in Biochemistry and Italian
Dickinson School of Law at Penn State University
Availability
Tuesday
12:00 AM - 4:30 AM
8:00 PM - 9:30 PM
Wednesday
1:00 AM - 2:30 AM
4:00 PM - 10:00 PM
Thursday
12:00 AM - 4:30 AM
4:00 PM - 4:30 AM
Saturday
4:00 PM - 4:30 AM
Details
Rate
$80 / hr
Group rate
Chat with me for significant discounts on group lessons
Cancellation policy
Notify 24 hours before session
Academic integrity
Stellarlane tutors will not help students cheat in any form
Share