The easiest way to learn from top tutors
Get personalized 1-on-1 help from certified teachers, Ivy League grads, and more starting at $25 per hour
Jennifer J.
63 lessons
1 on 1:

$25 / hr
Responds quickly
Top 1% online tutor
Satisfaction guaranteed or your first hour is free
Pay after each lesson. No upfront packages, subscriptions, or hidden fees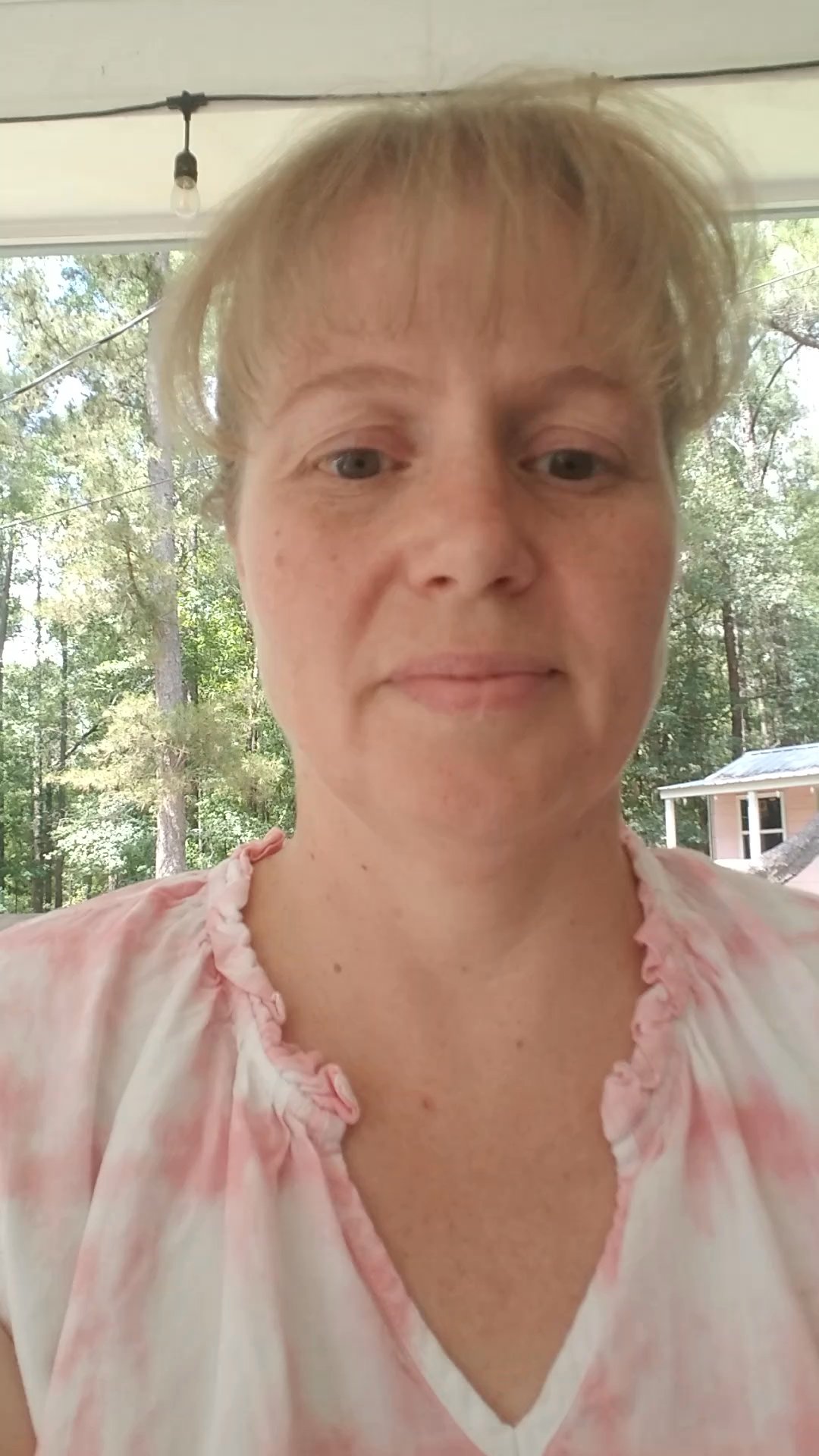 Play intro video
Top 1% online tutor from Sumter, SC (Math)
About me
I am a mathematics teacher with 13 years experience in the classroom as well as countless hours of experience tutoring 1-to-1 and in small groups. I have taught mathematics in 4 states in the US and in England. I have experience teaching, 6th grade math, Algebra 1, Geometry, and Precalculus in the US, and years 7-11 in England. I have also tutored many students in College Algebra and Pre-Calculus. My goal in tutoring is to help each student become confident in his/her math skills. I will try to explain concepts in multiple ways to find a method that works for each student. I am excited about being able to help students succeed in math!
Stellarlane certifications
Math
Elementary Math, Trigonometry, Algebra 2, SAT Math, ACT Math, Precalculus, Geometry, Algebra 1
Education
University of Mary Hardin-Baylor
Wesley Seminary
Children, Youth, & Family Ministry
Availability
Tuesday
1:00 PM - 1:00 AM
Wednesday
1:00 PM - 1:00 AM
Thursday
1:00 PM - 1:00 AM
Details
Rate
$25 / hr
Group rate
Chat with me for significant discounts on group lessons
Cancellation policy
Notify 24 hours before session
Background Check
Completed on Jul 13, 2021
Academic integrity
Stellarlane tutors will not help students cheat in any form
Share