The easiest way to learn from top tutors
Get personalized 1-on-1 help from certified teachers, Ivy League grads, and more starting at $25 per hour
Samantha N.
1 on 1:

$60 / hr
Responds quickly
Top 1% online tutor
Satisfaction guaranteed or your first hour is free
Pay after each lesson. No upfront packages, subscriptions, or hidden fees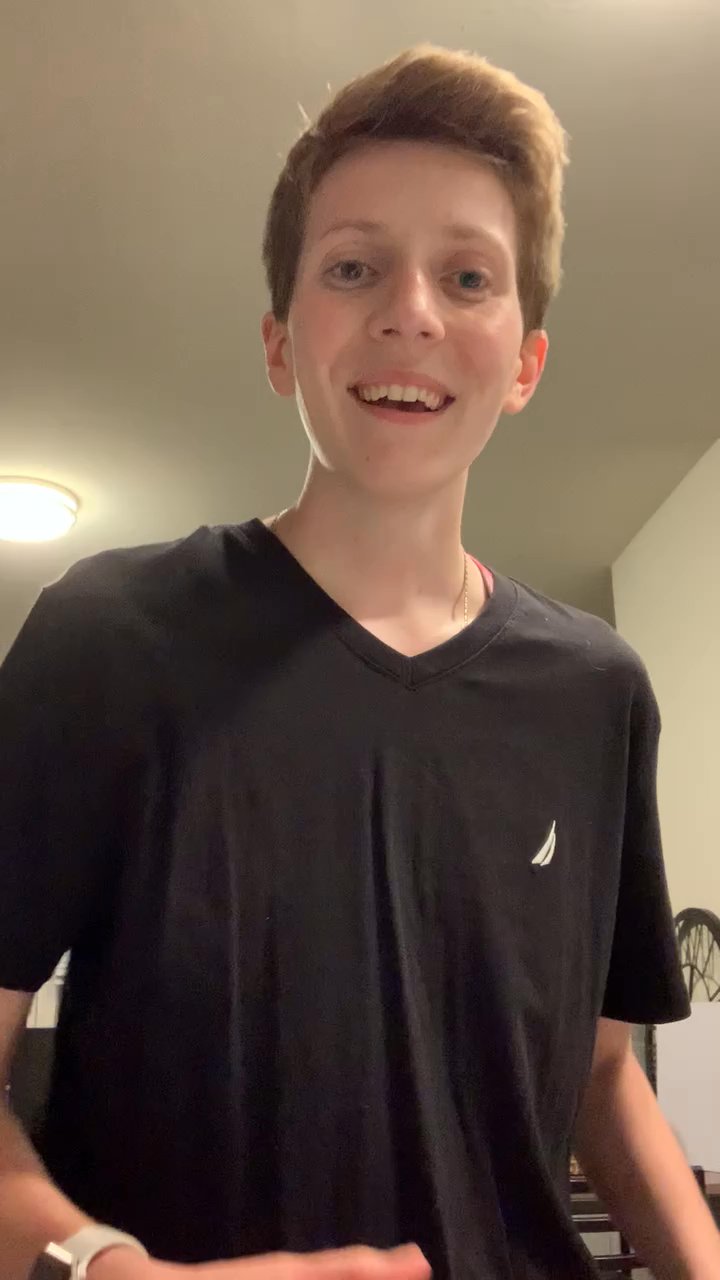 Play intro video
Top 1% online tutor from West Lafayette, IN (Language Arts, Science)
About me
Hi! I am currently a PhD student at Purdue University studying medicinal chemistry. I began tutoring my peers my sophomore year of high school in math courses. As I grew older so did my tutoring experience. I continued to tutor both my peers and younger students in many subjects including calculus, statistics, organic chemistry, physics, and more. I love interacting with students and being able to see their growth. I look forward to helping your student grasps difficult topics in fun, new ways.
Stellarlane certifications
Language Arts
Writing, ACT Reading, Reading, SAT Reading, ACT Writing, SAT Writing
Science
Biology
Qualifications for Science
I am a PhD student at Purdue University studying medicinal chemistry. I have been tutoring science courses for both high school and college students for over five years. I look forward to working you.
Qualifications for Math
I minored in mathematics for my undergraduate studies. In high school I took AP Calculus and Statistics. I continued my mathematics education by taking upper level math courses such as college statistics and calculus III. Although I am doing my graduate studies in chemistry, math has always been my strong suit.
Qualifications for Language Arts
In elementary school and middle school I had a difficult time with reading and writing. I was fortunate enough to have a teacher, Mr. Dau, who saw my potential as a writer/reader. The next year I was excelling at language arts. In high school and college I was not only getting A's in my English courses, I was also getting the top scores in all of my essays. I know the struggles students have with these subjects. I hope that I can have a similar influence on you as Mr. Dau had on me.
Education
McPherson College
Purdue University
Medicinal Chemistry and Molecular Pharmacology
Availability
Sunday
1:00 PM - 12:00 AM
Monday
10:00 PM - 12:00 AM
Tuesday
10:00 PM - 12:00 AM
Wednesday
10:00 PM - 12:00 AM
Thursday
10:00 PM - 12:00 AM
Friday
10:00 PM - 12:00 AM
Saturday
1:00 PM - 12:00 AM
Details
Rate
$60 / hr
Group rate
Chat with me for significant discounts on group lessons
Cancellation policy
Notify 24 hours before session
Academic integrity
Stellarlane tutors will not help students cheat in any form
Share