The easiest way to learn from top tutors
Get personalized 1-on-1 help from certified teachers, Ivy League grads, and more starting at $25 per hour
Michael K.
1 on 1:

$60 / hr
Responds quickly
Top 1% online tutor
Satisfaction guaranteed or your first hour is free
Pay after each lesson. No upfront packages, subscriptions, or hidden fees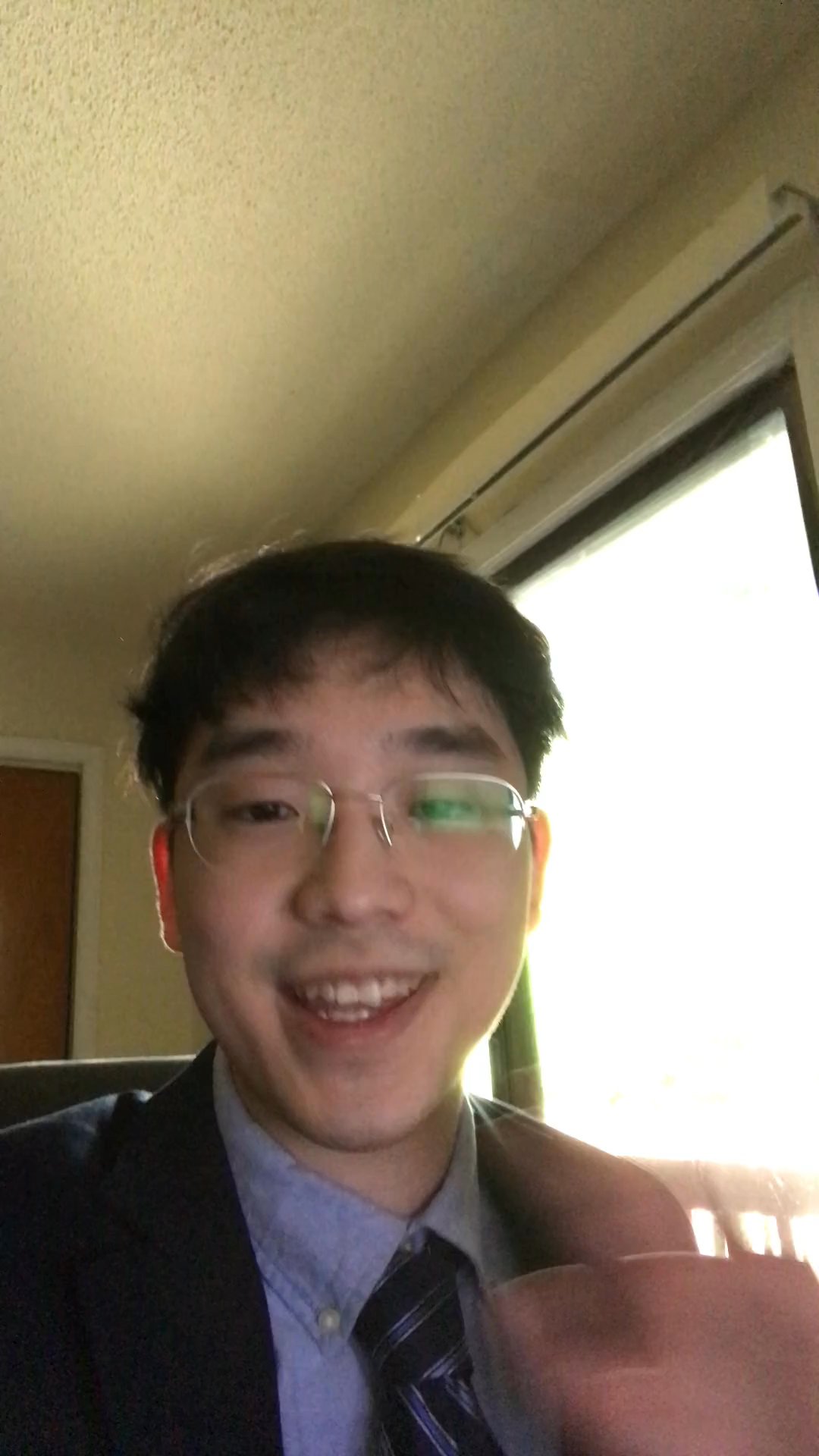 Play intro video
Top 1% online tutor from Chapel Hill, NC (Math)
About me
Hi! It's nice to meet you :) I'm Michael Kang. As a portfolio analyst at Pearson Education, the world's leading education company, I work closely with financial experts and company executives to manage an extensive portfolio with a budget of over 30 million USD. I am a recent graduate from the University of North Carolina at Chapel Hill (go Heels!), where I got my Bachelor's in Statistics and Analytics. My coursework at UNC-CH included the standard courses one would expect to encounter in statistics (calculus, linear algebra, discrete mathematics, probability theory, optimization, etc) and more specialized graduate-level courses such as stochastic modeling, time series analysis, and machine learning. When it comes to tutoring experience, you're in luck! With over 8 years of tutoring experience (6+ years professional experience), I have worked with 100s of students. In the past, I was a part of a local tutoring company called Clinical Teaching, where I worked closely with 20+ special needs students, improving grades by 10-15%, ACT scores by at least 3 points, and SAT scores by ~200 points. Most recently, I was an academic tutor at my university where I tutored over 50 students via Zoom in general statistics courses (probability theory, data analytics, etc.) & advanced statistics courses (stochastic modeling, optimization, etc.). During this time, a vast majority of my students were able to improve by at least one whole letter grade. It is my belief that anyone can improve drastically given a slight push and proper guidance. For that reason, I utilize a metacognitive approach to guide students to independent success by focusing on student growth via effective & customized study strategies, problem identification, and skillset expansion. If you made it here, then I thank you for your time and hope to hear from you soon.
Stellarlane certifications
Math
Elementary Math, Trigonometry, Statistics, Algebra 2, SAT Math, ACT Math, Precalculus, Geometry, Algebra 1
Education
University of North Carolina at Chapel Hill
Availability
Saturday
4:00 PM - 3:00 AM
Details
Rate
$60 / hr
Group rate
Chat with me for significant discounts on group lessons
Cancellation policy
Notify 24 hours before session
Academic integrity
Stellarlane tutors will not help students cheat in any form
Share