The easiest way to learn from top tutors
Get personalized 1-on-1 help from certified teachers, Ivy League grads, and more starting at $25 per hour
Fain R.
22 lessons
1 on 1:

$40 / hr
Responds quickly
Top 1% online tutor
Satisfaction guaranteed or your first hour is free
Pay after each lesson. No upfront packages, subscriptions, or hidden fees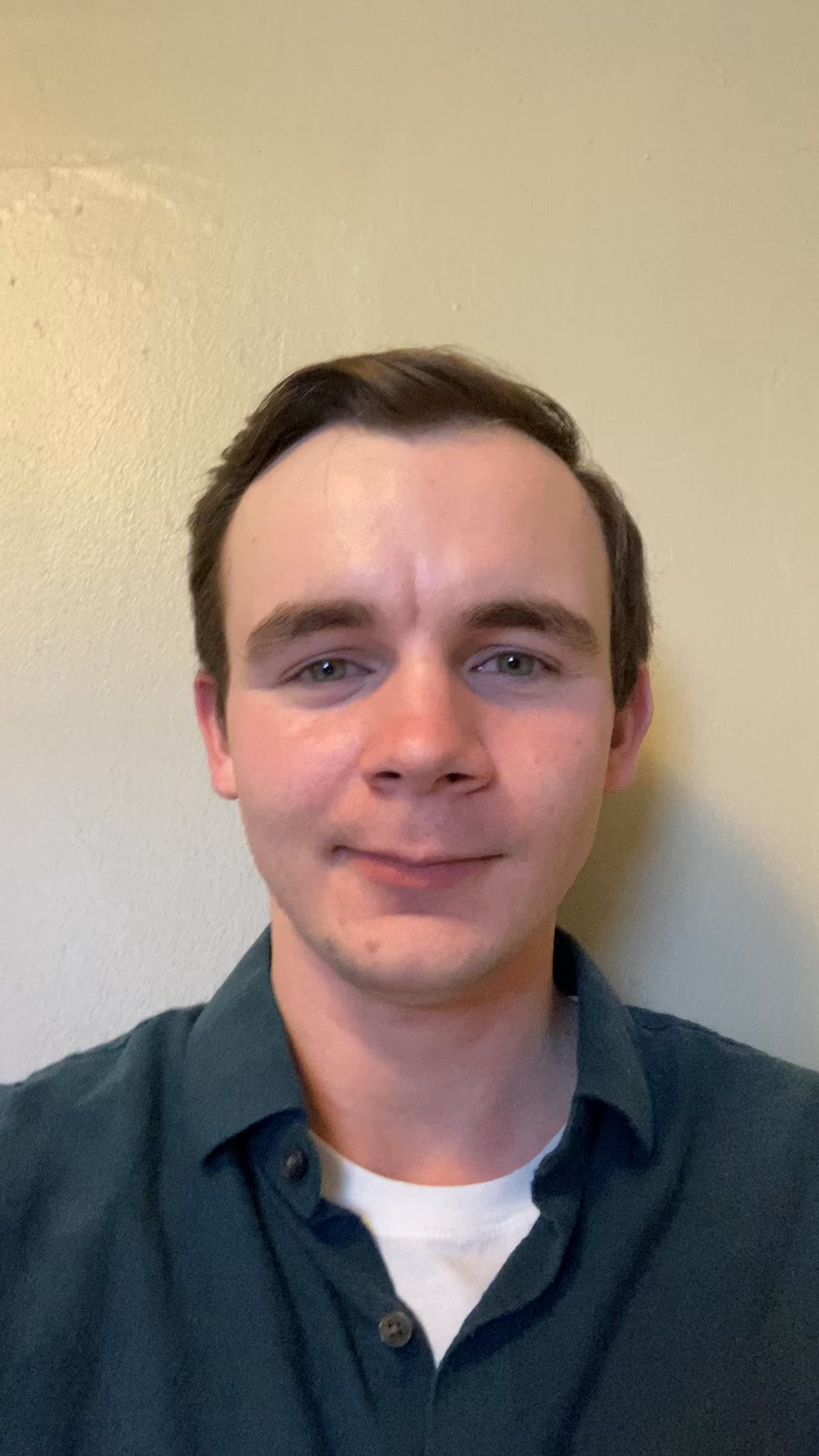 Play intro video
Top 1% online tutor from Bloomington, IN (Language Arts)
About me
I'm an English PhD student at Indiana University, Bloomington, where I'm teaching my own students about what writing really is and how it really works. I've been a writing tutor and/or teacher at a number of different institutions for the better part of the past decade. I've taught everyone from high schoolers to graduate students, and so far, my students even seem to have enjoyed learning from me (or were at least good at faking it). My hope is that when you leave our sessions, you'll not just have a better understanding of your current writing project, but also feel like you have a better handle on this whole writing business, more broadly.
Stellarlane certifications
Language Arts
Writing, ACT Writing, SAT Writing
Qualifications for Language Arts
I've taught or tutored writing in many different positions over the years: - Indiana University, Bloomington - Teacher - University of Virginia - Teacher, Tutor - Greensville County High School, in Emporia, VA - Teacher - Hamilton College - Tutor - (and a few more places, as well) I've been fortunate enough to receive several awards for my own writing in high school, college, and graduate school. Most important to me, though, is the "Antiphonal Award" I received from the Z Society at UVA for "leaving an indelible mark on the University" through my teaching work. The award contained a list of statements from my first-year students. Here is one of them: "I walked into my first office hours confused about my first essay but not expecting much, perhaps 15 minutes of him telling me what was wrong with my essay. However, Fain prompted me to think, really think about what I was writing about. Did I really believe it? Was I making strong points? What was my purpose in organizing it this way, or that way? He didn't tell me what to write, but made me really analyze how I could fix the weaker points in my essay."
Education
Hamilton College (Clinton, NY)
University of Virginia
MA - English (with Concentration in Teaching Literature and Writing)
Availability
Tuesday
1:00 AM - 3:00 AM
Thursday
7:00 PM - 11:00 PM
Saturday
1:30 AM - 3:00 AM
Details
Rate
$40 / hr
Group rate
Chat with me for significant discounts on group lessons
Cancellation policy
Notify 24 hours before session
Background Check
Completed on Jul 23, 2021
Academic integrity
Stellarlane tutors will not help students cheat in any form
Share