The easiest way to learn from top tutors
Get personalized 1-on-1 help from certified teachers, Ivy League grads, and more starting at $25 per hour
Bindhu S.
1 on 1:

$35 / hr
Responds quickly
Top 1% online tutor
Satisfaction guaranteed or your first hour is free
Pay after each lesson. No upfront packages, subscriptions, or hidden fees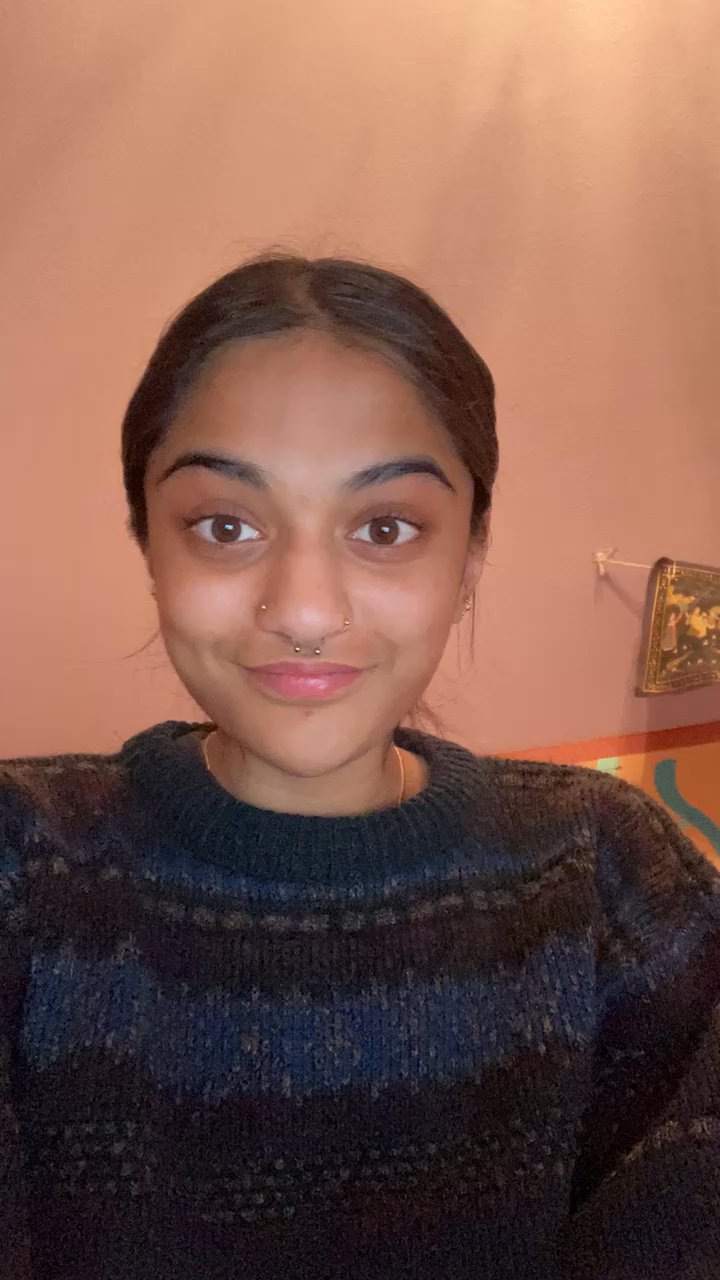 Play intro video
Top 1% online tutor from Fremont, CA (Language Arts)
About me
Hi, I'm Bindhu! I will be graduating from the University of Southern California with a Bachelors Degree in Comparative Literature this May, where I earned a 4.0 major GPA, and have been recognized as a Deans List Scholar on three occasions. During my time at USC, I found that the classes I enjoyed the most, and the classes through which I gained significantly, were taught by professors with a deep love for their material. They studied their content, and created engaging, equitable classrooms founded in the idea that students who struggled with the material should be given special attention. This is the attitude that has followed me throughout my tutoring experiences, and has allowed me to create a pleasant, nurturing learning environment for my students. The manner in which I teach is based on each student, and their unique understanding of writing, but centers around an approach which allows the student to work around their barriers in reading and writing, to improve their holistic understanding of language. I believe that writing and reading walk hand-in-hand, and love introducing my students to new texts from which they can be inspired to produce their own work. In the classroom, I believe in an equal space, where students feel free to voice their questions, regardless of what they may be. My love for tutoring began as a middle-school student, and has followed me throughout my schooling, now to my college graduation. The time I have spent in the California school system and at the University of Southern California has allowed me a unique perspective in seeing first-hand the way writing is taught in schools. This grants me the ability to provide new methods to students, and teach them from a perspective they have not explored. In my classroom, I want students to have fun thinking about concepts from different angles, in a way that sparks curiosity and love for writing. It is my goal to be a resource for my students as much as possible, and I will always welcome questions, comments, and resources students and parents can provide. I am easy to reach, and will always be on hand to provide fast responses. Feel free to contact me with any other questions, or to schedule a lesson! I look forward to hearing from you!
Stellarlane certifications
Language Arts
Writing, ACT Reading, Reading, SAT Reading, ACT Writing, SAT Writing
Qualifications for Language Arts
I have a deep love for literature and its implicit power, which has naturally induced a love of writing I hope to share with you. As a child, I was constantly writing stories, and joined writing camps throughout my summers, culminating in my Bachelors degree from the University of Southern California in Comparative Literature. My major GPA in college has maintained at 4.0, and I am a part of the school's honors program, Thematic Option, which seeks to immerse students in multi-disciplinary reading and writing courses during their first year. As such, I have been studying writing throughout my academic career, and seek to share the tools and mechanisms I have learned for writing cogent, strong papers. I also provide assistance with literary analysis- if you are finding a text difficult to decipher, and would like to examine it from a different perspective, I can provide another point of view.
Education
University of Southern California
Availability
Tuesday
12:30 AM - 6:30 AM
Wednesday
2:30 AM - 6:30 AM
Thursday
12:30 AM - 6:30 AM
Saturday
2:00 AM - 6:30 AM
7:00 AM - 6:30 AM
Details
Rate
$35 / hr
Group rate
Chat with me for significant discounts on group lessons
Cancellation policy
Notify 24 hours before session
Academic integrity
Stellarlane tutors will not help students cheat in any form
Share