The easiest way to learn from top tutors
Get personalized 1-on-1 help from certified teachers, Ivy League grads, and more starting at $25 per hour
Christina D.
104 lessons
1 on 1:

$50 / hr
Responds quickly
Top 1% online tutor
Satisfaction guaranteed or your first hour is free
Pay after each lesson. No upfront packages, subscriptions, or hidden fees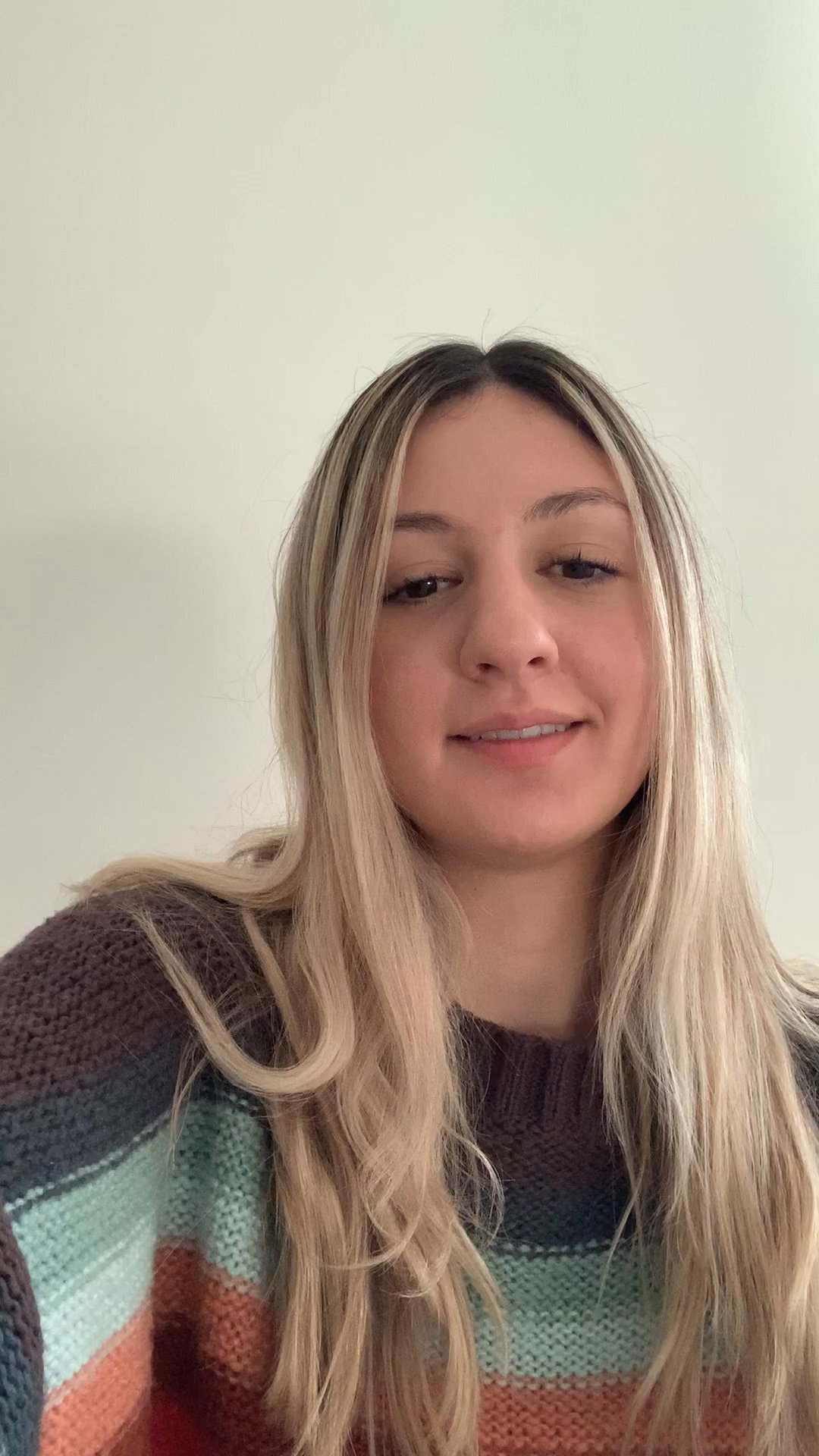 Play intro video
Top 1% online tutor from LOS ANGELES, CA (Math)
About me
Hello! My name is Christina. I recently finished my undergraduate degree at UCLA in Bioengineering, where I graduated Summa Cum Laude. Throughout my time at UCLA, I mentored Engineering students and ran a tutoring program through UCLA's Tau Beta Pi Engineering Honor Society. I have been a private tutor for over 8 years in all STEM fields, working with K-12 students. I have extensive experience tutoring high-achieving students as well as those with learning disabilities. Please reach out to me with any questions or just to learn more about me! I can't wait to help you achieve your academic goals! :)
Stellarlane certifications
Math
Elementary Math, Calculus, Trigonometry, Algebra 2, SAT Math, ACT Math, Precalculus, Geometry, Algebra 1
Qualifications for Math
I have been a math tutor for over 8 years, working with students in K-12 curriculums, as well as SAT and ACT preparation. Additionally, I have created AP Calculus Preparation curriculums and the students I have tutored have achieved a 5 on the AP test.
Education
UCLA Samueli School of Engineering
Availability
Monday
8:00 PM - 10:00 PM
Tuesday
2:30 AM - 6:00 AM
Wednesday
2:30 AM - 6:00 AM
Thursday
2:30 AM - 6:00 AM
Friday
12:00 AM - 6:00 AM
10:00 PM - 12:00 AM
Saturday
5:00 PM - 1:00 AM
Details
Rate
$50 / hr
Group rate
Chat with me for significant discounts on group lessons
Cancellation policy
Notify 24 hours before session
Background Check
Completed on Jul 13, 2021
Academic integrity
Stellarlane tutors will not help students cheat in any form
Share