The easiest way to learn from top tutors
Get personalized 1-on-1 help from certified teachers, Ivy League grads, and more starting at $25 per hour
Andrea D.
1 on 1:

$30 / hr
Responds quickly
Top 1% online tutor
Satisfaction guaranteed or your first hour is free
Pay after each lesson. No upfront packages, subscriptions, or hidden fees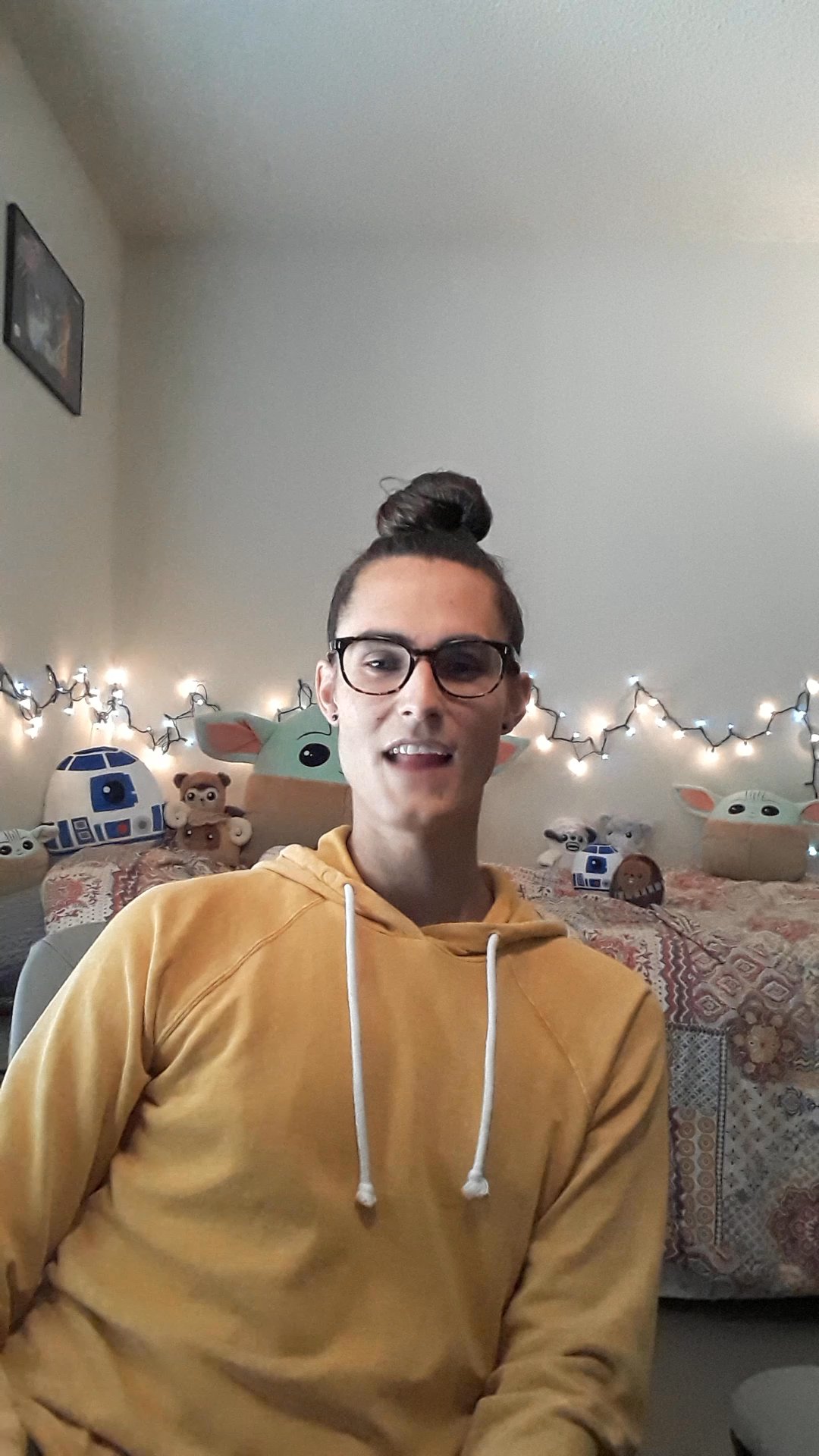 Play intro video
Top 1% online tutor from Monterey, CA (Math, Science)
About me
My name's Andrea, but I usually go by Andie (she/they). I'm 27, and I have 5 years of experience working in a public high school, 3 of those as a teacher. My main goal as a tutor is to help students gain the needed skills and confidence to increase their academic independence. I accomplish this by helping students to identify their strengths and weaknesses, and by giving them next steps to continue growing after a tutoring session.
Stellarlane certifications
Math
Elementary Math, Trigonometry, Statistics, Algebra 2, SAT Math, ACT Math, Precalculus, Geometry, Algebra 1
Science
Biology, Chemistry
Qualifications for Computer Science
I have experience teaching college-level Java and Python. I've also taught R at the high school level. I also have some proficiency in web design languages like HTML, CSS, and Javascript.
Qualifications for Science
I was a Marine Science major in College, so I've taken advanced Biology and Ecology courses as well as Organic Chemistry.
Qualifications for Math
I've taught high school mathematics from Algebra 1 to Pre-Calculus. I'm also very comfortable helping with Calculus. I've also taught high school Data Science and Statistics.
Education
California State University Monterey Bay
California State University Monterey Bay
Mathematics and Computer Science Teaching Credential
Availability
Sunday
7:00 PM - 12:00 AM
Monday
5:00 PM - 12:00 AM
Tuesday
5:00 PM - 12:00 AM
Wednesday
5:00 PM - 12:00 AM
Thursday
5:00 PM - 12:00 AM
Friday
5:00 PM - 12:00 AM
Saturday
7:00 PM - 12:00 AM
Details
Rate
$30 / hr
Group rate
Chat with me for significant discounts on group lessons
Cancellation policy
Notify 24 hours before session
Academic integrity
Stellarlane tutors will not help students cheat in any form
Share