The easiest way to learn from top tutors
Get personalized 1-on-1 help from certified teachers, Ivy League grads, and more starting at $25 per hour
Gabriel S.
1 on 1:

$50 / hr
Top 1% online tutor
Satisfaction guaranteed or your first hour is free
Pay after each lesson. No upfront packages, subscriptions, or hidden fees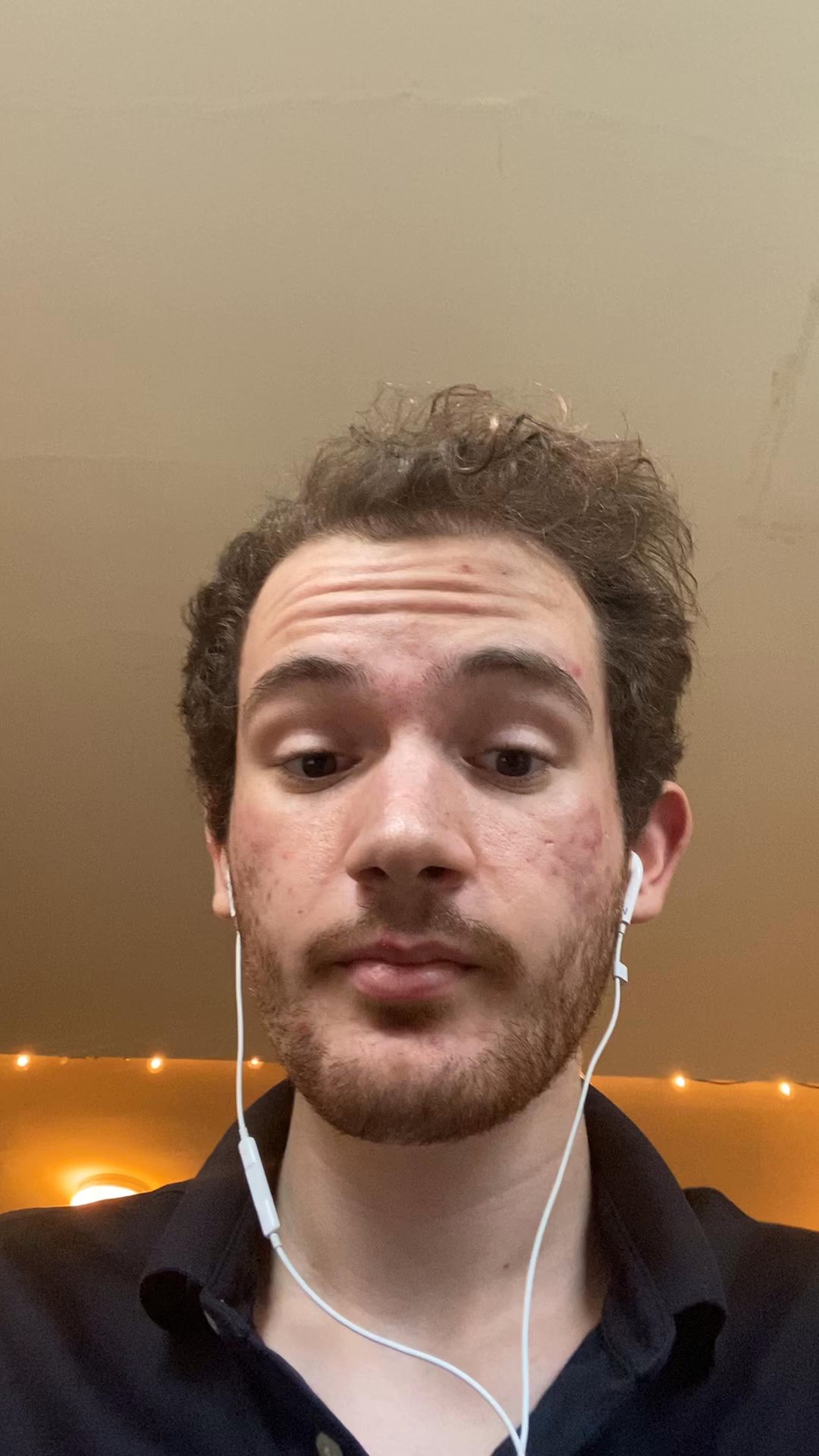 Play intro video
Top 1% online tutor from Swarthmore, PA (Math, Language Arts, Science)
About me
Hi there! I'm a junior in the Honors Program at Swarthmore College; I study Biology and Urban Planning and Policy (a major I designed myself!) with a 3.97 GPA. I've been helping people learn for a long time: I have five years of tutoring experience with students of all ages across all academic subjects; I've worked as a teaching assistant at the American Museum of Natural History in NYC; and I taught my own geography curriculum to middle schoolers for six years. A little bit more about my academic credentials: I'm a National Merit Scholar, a US Presidential Scholar Semifinalist, a Pinkerton and Lang Science Scholar, a two-time National AP Scholar with Distinction, and a two-time New York State champion in the National Geographic Bee. I graduated cum laude from the Collegiate School, a prestigious independent high school in New York (with a 3.97 GPA); as for standardized testing, I received a perfect 36 and a perfect raw score on every section of the ACT (that is, I answered every question on the exam correctly). Outside of tutoring, I currently work in a neurobiology lab, where I research the dynamics of spatial memory formation in the hippocampus. I've also worked extensively in politics, including as the Organizing Director for a state legislative campaign, a US Senate Page, and an extern for a state Attorney General. Please reach out to schedule a session! I'd love to meet you and get the chance to work with you/your child.
Stellarlane certifications
Math
Elementary Math, Trigonometry, Algebra 2, SAT Math, ACT Math, Precalculus, Geometry, Algebra 1
Language Arts
Writing, ACT Reading, Reading, SAT Reading, ACT Writing, SAT Writing
Science
Biology
Education
Swarthmore College
Honors special major in Urban Planning and Policy; minor in Biology
Availability
Sunday
3:00 PM - 10:00 PM
Tuesday
3:00 PM - 2:00 AM
Wednesday
3:00 PM - 7:30 PM
9:30 PM - 1:00 AM
Thursday
3:00 PM - 2:00 AM
10:00 PM - 11:00 PM
Saturday
3:00 PM - 10:00 PM
Details
Rate
$50 / hr
Group rate
Chat with me for significant discounts on group lessons
Cancellation policy
Notify 24 hours before session
Academic integrity
Stellarlane tutors will not help students cheat in any form
Share
This tutor is not currently available. Here are some more active Math tutors.