The easiest way to learn from top tutors
Get personalized 1-on-1 help from certified teachers, Ivy League grads, and more starting at $25 per hour
Harrison W.
118 lessons
1 on 1:

$55 / hr
Top 1% online tutor
Satisfaction guaranteed or your first hour is free
Pay after each lesson. No upfront packages, subscriptions, or hidden fees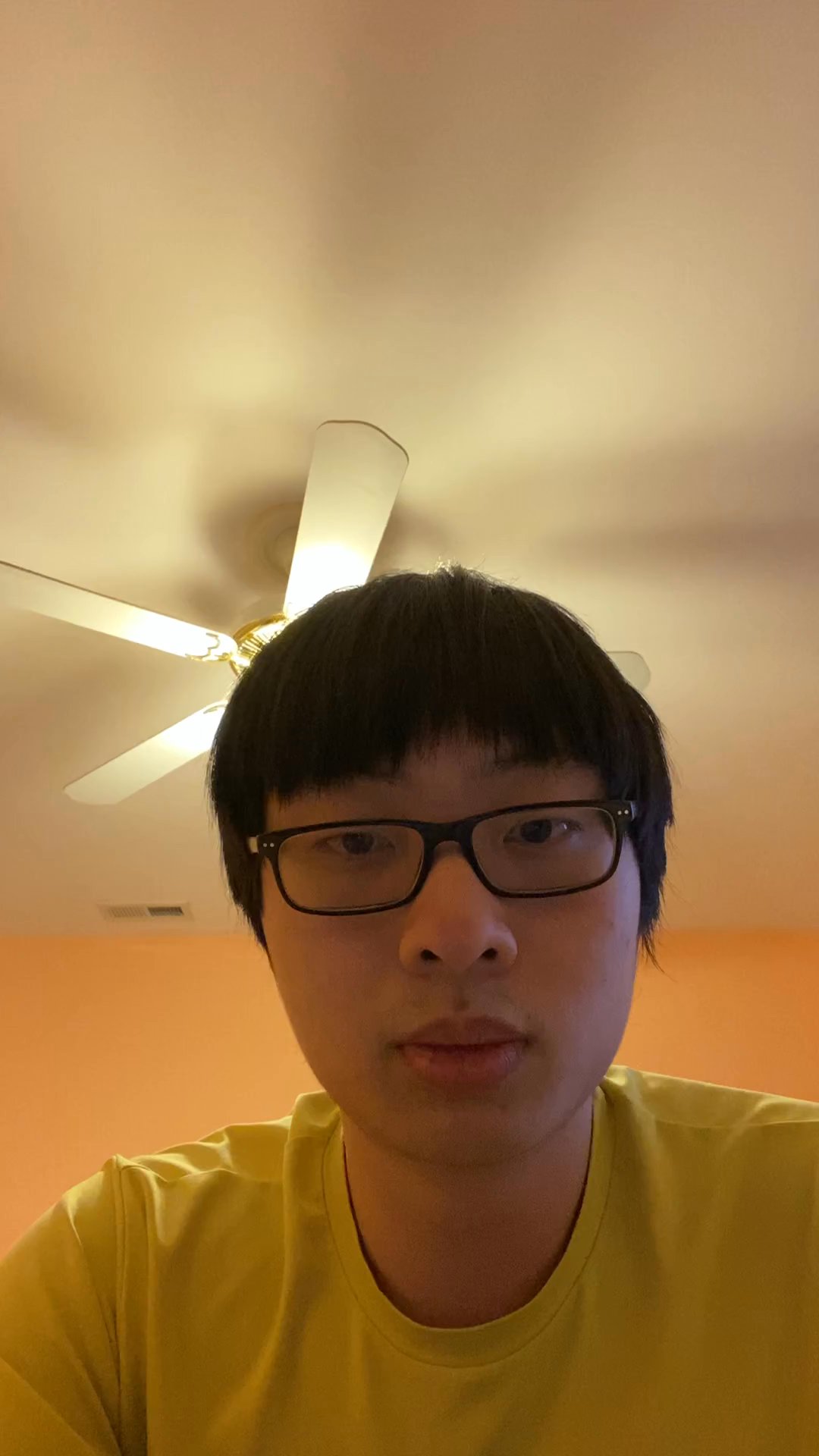 Play intro video
Top 1% online tutor from Wyckoff, NJ (Math)
About me
Hello, nice to meet you! My name is Harrison Wang and I am currently an undergraduate student at Columbia University, majoring in Math and Financial Economics. As for my tutoring experience, I have worked with many high school and middle school students, and have been tutoring for around three years in many subjects all areas of mathematics. During my high school years, I not only excelled in mathematics, winning multiple math awards at my high school (The Lawrenceville School), but also competed in math competitions around the country. I am currently studying upper-level math courses at Columbia, including Topology, Linear Algebra, and Analysis, all of which require a strong background in Calculus and all high school/middle school math. I will also be studying Ph.D.-level courses next year. I am excited to be able to help with any math subjects or questions, and I look forward to working with you!
Stellarlane certifications
Math
Elementary Math, Calculus, Trigonometry, Statistics, Algebra 2, SAT Math, ACT Math, Precalculus, Geometry, Algebra 1
Qualifications for Math
Tutored in Algebra 1, Precalculus, and Calculus for around 3 years Important scores: AP Calc BC (5), SAT II Math (800), ACT Math (36) AMC Scores: 126 on AMC 10, 102 on AMC 12, 9 on AIME Current math major, studying analysis and probability theory, so I have a wide background with a fundamental understanding of high school/middle school math topics.
Education
Columbia University
Mathematics and Financial Economics
Availability
Tuesday
7:30 AM - 2:30 AM
Wednesday
7:30 PM - 2:30 AM
Friday
12:00 AM - 3:00 AM
10:00 PM - 3:00 AM
Saturday
4:00 PM - 3:00 AM
Details
Rate
$55 / hr
Group rate
Chat with me for significant discounts on group lessons
Cancellation policy
Notify 24 hours before session
Academic integrity
Stellarlane tutors will not help students cheat in any form
Share
This tutor is not currently available. Here are some more active Math tutors.