The easiest way to learn from top tutors
Get personalized 1-on-1 help from certified teachers, Ivy League grads, and more starting at $25 per hour
Lauren J.
20 lessons
1 on 1:

$35 / hr
Top 1% online tutor
Satisfaction guaranteed or your first hour is free
Pay after each lesson. No upfront packages, subscriptions, or hidden fees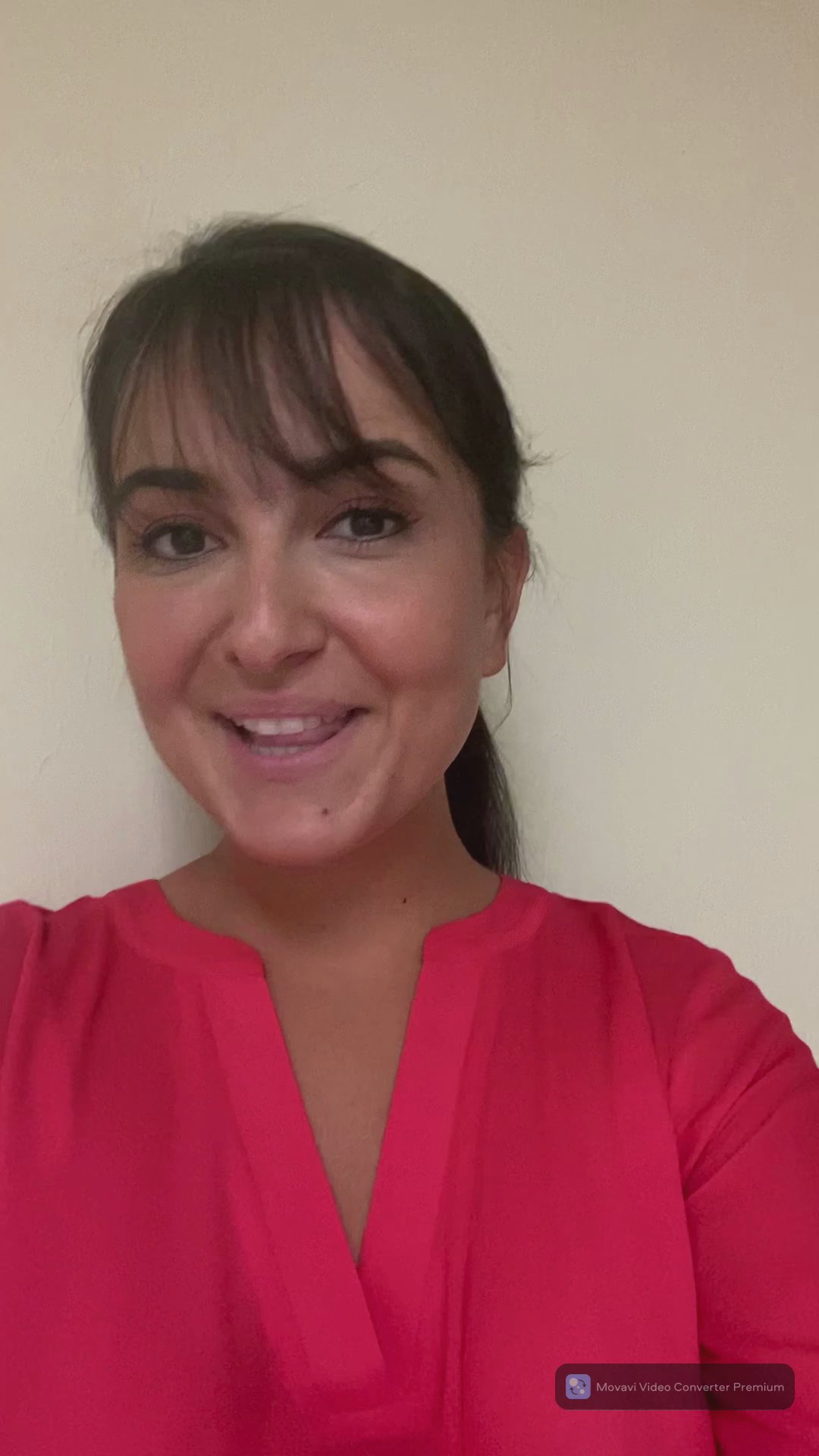 Play intro video
Top 1% online tutor from Clearwater, FL (Math)
About me
Hello, I'm Lauren and I'm excited to share my passion for math with your student! I graduated from the University of Florida with a degree in Environmental Engineering and am currently a graduate student in Civil Engineering at the University of South Florida. I study and research engineering technologies for less developed countries to improve global water, sanitation, and health. I have engineering experience in municipalities, working on linear water/wastewater infrastructure and research experience utilizing parabolic focal points to create a solar-powered water treatment for use in less developed countries. I love using math to solve fluid mechanics problems! While math can appear scary to many, I'm excited to show your student that math can be fun with the proper skill-set! My philosophy for tutoring is to instill a "number sense" in students, which allows them to gain an intuitive understanding of numbers, their magnitude, relationships, and how they are affected by operations.
Stellarlane certifications
Math
Elementary Math, Trigonometry, Algebra 2, SAT Math, ACT Math, Precalculus, Geometry, Algebra 1
Qualifications for Math
I've always had a passion for math and have studied it extensively in school as an engineering major. I enjoy sharing my love for math with students and showing them that math can be fun and applicable in solving real-world challenges. I have been tutoring math for 6 years and worked as the Lead Instructor at Mathnasium for 2 years. After leaving Mathnasium to study engineering, I continued my teaching experience by privately tutoring college students in subjects such as College Algebra and Calculus with Analytical Geometry.
Education
University of Florida
Environmental Engineering
University of South Florida
Availability
Sunday
2:00 PM - 11:00 PM
Monday
9:30 PM - 12:30 AM
Tuesday
1:00 PM - 8:30 PM
Wednesday
1:00 PM - 12:30 AM
Thursday
1:00 PM - 12:30 AM
Saturday
2:00 PM - 9:00 PM
Details
Rate
$35 / hr
Group rate
Chat with me for significant discounts on group lessons
Cancellation policy
Notify 24 hours before session
Background Check
Completed on Aug 5, 2021
Academic integrity
Stellarlane tutors will not help students cheat in any form
Share
This tutor is not currently available. Here are some more active Math tutors.