The easiest way to learn from top tutors
Get personalized 1-on-1 help from certified teachers, Ivy League grads, and more starting at $25 per hour
Top 1% online tutor
Satisfaction guaranteed or your first hour is free
Pay after each lesson. No upfront packages, subscriptions, or hidden fees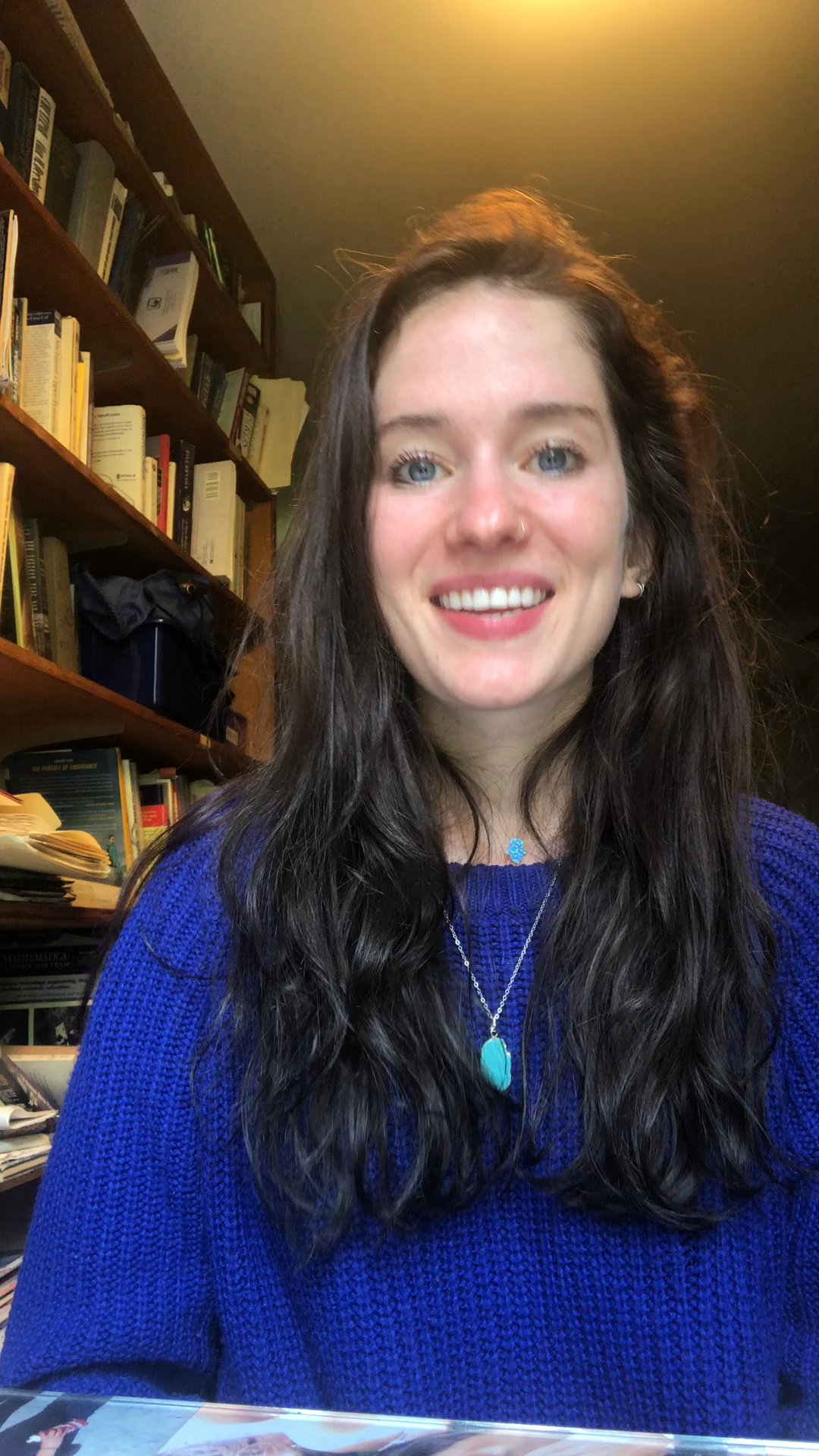 Play intro video
Top 1% online tutor from Ann Arbor, MI (Language Arts)
About me
Hi there! My name is Adina and I'm from Ann Arbor, MI. I graduated summa cum laude and Phi Beta Kappa from Northwestern University in 2017 with a comparative literature major and Hebrew studies minor. I was a Daniel Bonbright Scholar, awarded to the top three graduating students in the humanities. This fall, I'll begin pursuing my JD at Michigan Law School, and eventually I hope to be an environmental lawyer. I come from a family of teachers and professors, and they certainly passed down their love for teaching. In 2019 I moved to Madrid, where I taught English for a year and a half. While I was there, I also conducted private lessons for adults who wanted to learn conversational and business English, and for students preparing for the Cambridge English exam. My passion for English and writing motivates most everything I do. After finishing undergrad, I worked for two years as a legal assistant for a public interest law firm in D.C. There, I was tasked with drafting substantive legal briefs, motions, and letters. In the last year, I have done policy work for several animal/environmental non-profits, where I have drafted expert opinion articles, testimony for House committee hearings, and research memoranda related to current legislation. I am currently writing for an organization where I summarize technical scientific studies about animal and environmental issues to be published on an online research database for advocacy organizations. I'm excited to use my teaching experience and extensive knowledge of reading and writing to help out the next generation of writers and thinkers! I scored a 35 on the ACT. More recently, I scored a 174 on the LSAT (the law school admissions test), which is in the 99th percentile. I look forward to hearing from you and working together with you/your student. Please feel free to reach out with any and all questions!
Stellarlane certifications
Language Arts
Writing, ACT Writing, SAT Writing
Education
Northwestern University
Comparative Literature, minor in Hebrew studies
University of Michigan Law School (matriculating fall 2021)
Availability
Monday
3:00 PM - 11:00 PM
Tuesday
3:00 PM - 11:00 PM
Wednesday
3:00 PM - 11:00 PM
Thursday
3:00 PM - 11:00 PM
Friday
3:00 PM - 11:00 PM
Details
Rate
$30 / hr
Group rate
Chat with me for significant discounts on group lessons
Cancellation policy
Notify 24 hours before session
Academic integrity
Stellarlane tutors will not help students cheat in any form
Share
This tutor is not currently available. Here are some more active Writing tutors.