The easiest way to learn from top tutors
Get personalized 1-on-1 help from certified teachers, Ivy League grads, and more starting at $25 per hour
Roxanne B.
27 lessons
1 on 1:

$125 / hr
Responds quickly
Top 1% online tutor
Satisfaction guaranteed or your first hour is free
Pay after each lesson. No upfront packages, subscriptions, or hidden fees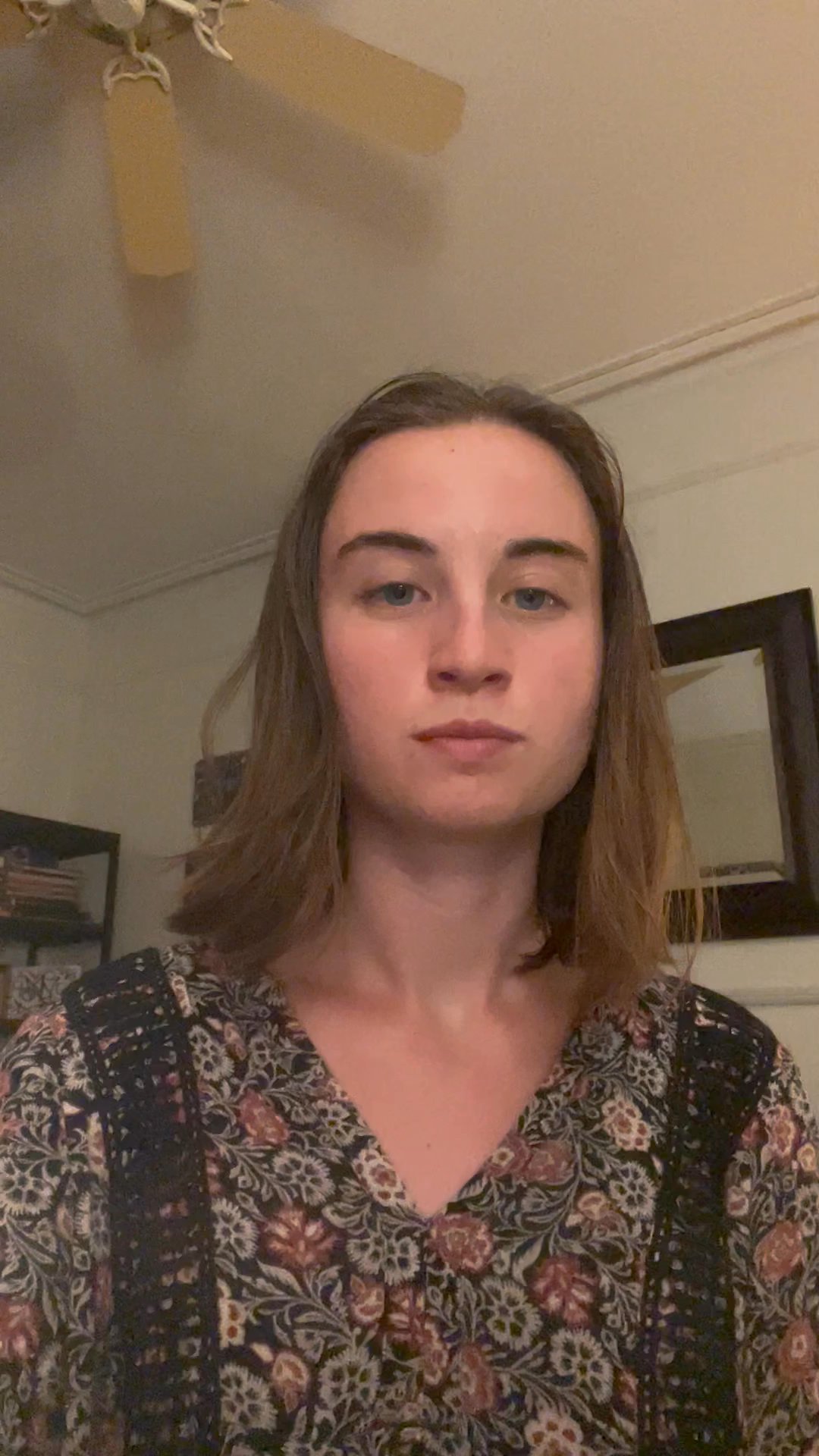 Play intro video
Top 1% online tutor from New York, NY (Language Arts)
About me
Hello! I'm a recent graduate from Brown University, looking forward to meeting you. I love to read, and spent my four years of college editing and writing for two different university magazines. If you have an ACT Writing test coming up and you're worried, or a personal essay you want to refine, I'm your guy. Also happy to chat with you about parallel universes, prison abolition, the difference between indie and country, and pretty much any movie. Let me know if you want to meet outside my specified times, happy to modify my schedule so we can work together!
Stellarlane certifications
Language Arts
Writing, ACT Writing, SAT Writing
Education
Brown University
Availability
Tuesday
1:00 PM - 9:00 PM
Wednesday
1:00 PM - 9:00 PM
Thursday
1:00 PM - 9:00 PM
Saturday
1:00 PM - 9:00 PM
Details
Rate
$125 / hr
Group rate
Chat with me for significant discounts on group lessons
Cancellation policy
Notify 24 hours before session
Background Check
Completed on Aug 9, 2021
Academic integrity
Stellarlane tutors will not help students cheat in any form
Share