The easiest way to learn from top tutors
Get personalized 1-on-1 help from certified teachers, Ivy League grads, and more starting at $25 per hour
Nicholas M.
1 on 1:

$30 / hr
Top 1% online tutor
Satisfaction guaranteed or your first hour is free
Pay after each lesson. No upfront packages, subscriptions, or hidden fees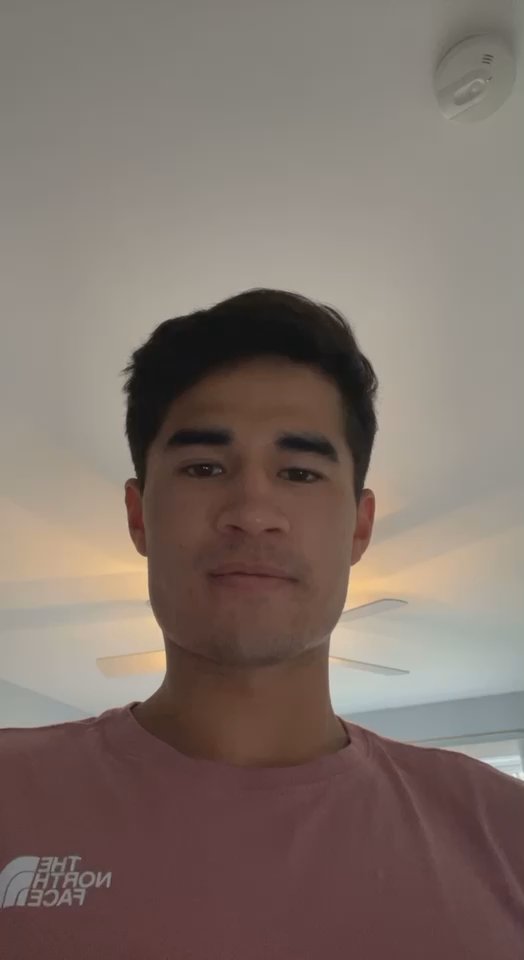 Play intro video
Top 1% online tutor from Arlington, VA (Language Arts)
About me
Hi! My name is Nick Meyer, and I am from Arlington, VA. I currently attend the University of Virginia pursuing a BA in Commerce from the McIntire School of Commerce with a Finance concentration (Quantitative Finance track) and a minor in Global Sustainability. I have a lot of experience tutoring and working with kids—I have tutored underserved youth in Charlottesville with the AVID Center, and teaching others has been a passion of mine since I was super young. I have experience teaching a wide variety of subjects from writing to algebra to health & nutrition, and my passions include reading, philosophy, and sports. In addition, I graduated from St. Albans School in DC on the Headmaster's List and got a 34 on the ACT (with writing) along with upper 700s on multiple subject tests and 4s and 5s on all of my AP exams. I look forward to chatting with you and helping you with your academic career!
Stellarlane certifications
Language Arts
Writing, ACT Writing, SAT Writing
Qualifications for Math
I am great with numbers. I took AP BC Calculus and AP Physics C in high school and got 5s on both of their AP exams. I also got a 36 on the math section of my ACT. Further, I have taken quantitative courses at UVA like Statistics and Accounting, and I am studying Quantitative Finance at the McIntire School of Commerce. I love teaching algebra, but I am great at teaching a variety of areas of math!
Qualifications for Language Arts
I love to read, and I've taken courses to actually help me with my reading comprehension as an adult! I like reading everything from Ancient Greek Political Philosophy to Securities & Investing books to Tibetan Buddhist texts. I would love to engage with students seeking to broaden their knowledge through the Language Arts! I also love to write. I excel in expository and creative writing, but my analytical writing skills are also great. I am more than willing to share any of my work with any prospective parents, so that they may ensure my writing is of high enough quality for their liking!
Education
University of Virginia, McIntire School of Commerce
Commerce (Finance Concentration)
Availability
Monday
1:00 PM - 11:00 PM
Tuesday
1:00 PM - 11:00 PM
Wednesday
1:00 PM - 11:00 PM
Thursday
1:00 PM - 11:00 PM
Friday
1:00 PM - 11:00 PM
Saturday
4:00 PM - 9:00 PM
Details
Rate
$30 / hr
Group rate
Chat with me for significant discounts on group lessons
Cancellation policy
Notify 24 hours before session
Academic integrity
Stellarlane tutors will not help students cheat in any form
Share
This tutor is not currently available. Here are some more active Writing tutors.