The easiest way to learn from top tutors
Get personalized 1-on-1 help from certified teachers, Ivy League grads, and more starting at $25 per hour
Theodore C.
1 on 1:

$60 / hr
Responds quickly
Top 1% online tutor
Satisfaction guaranteed or your first hour is free
Pay after each lesson. No upfront packages, subscriptions, or hidden fees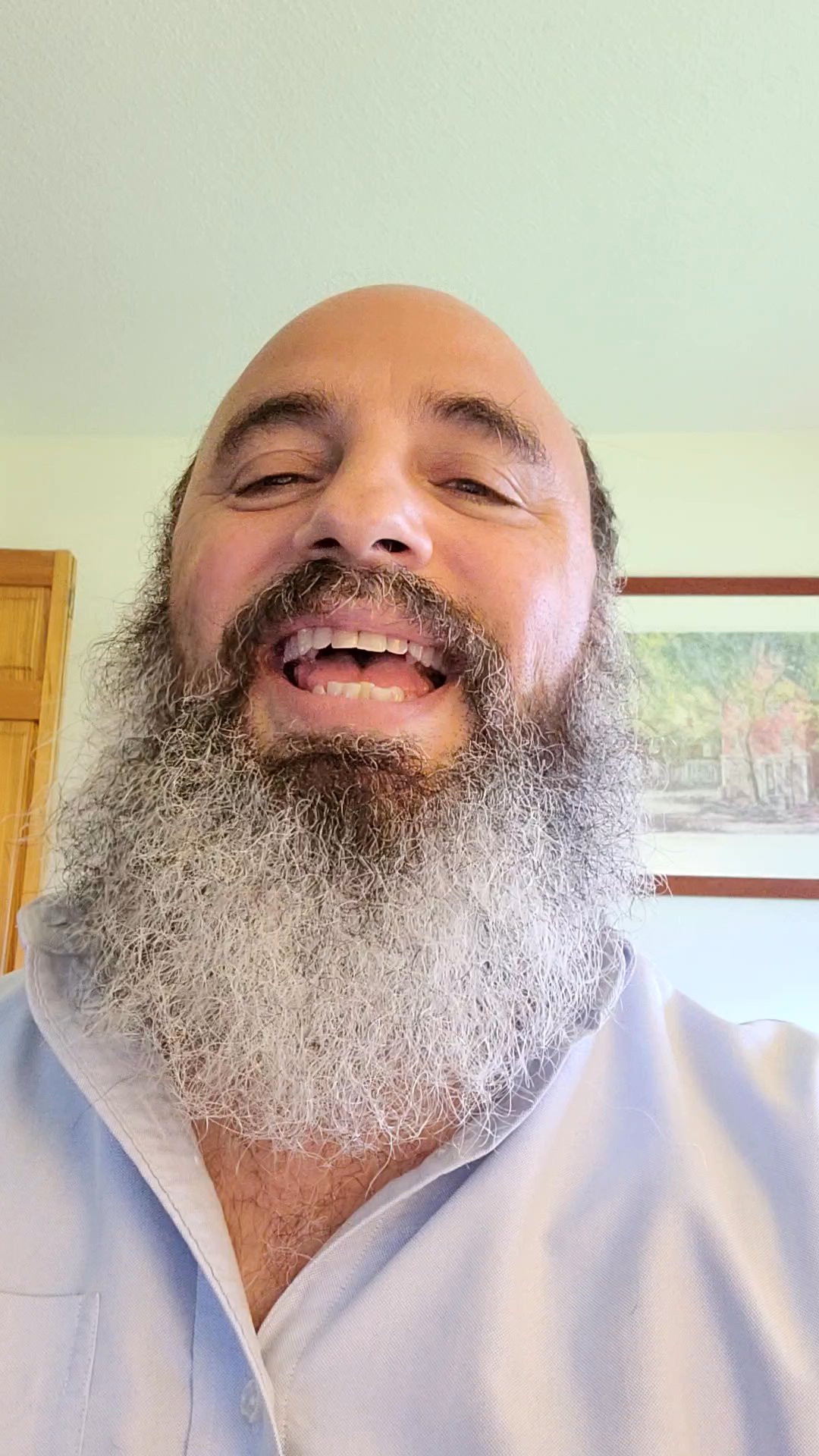 Play intro video
Top 1% online tutor from Morrisville, VT (Math)
About me
Hello! My name is Theodore and love to teach, especially Math! I am a Dad and teaching young people things is my idea of fun. (true.) I studied Mathematics at Cornell University, am a licensed Teacher of Mathematics, have been teaching in classrooms and online for fifteen years and tutoring for thirty. I am relaxed and patient and my goal is make my students comfortable with math. I totally understand math anxiety and I just want to help any way that I can. If you are struggling in school, I can help you close that gap. If you want to ace the SATs or ACT, I am your go-to tutor. I like to fun, so tutoring with me is never a drag. I like to make grumpy people laugh, so challenge me!
Stellarlane certifications
Math
Elementary Math, Trigonometry, Algebra 2, SAT Math, ACT Math, Precalculus, Geometry, Algebra 1
Education
Cornell University
Availability
Monday
1:00 PM - 10:00 PM
Tuesday
1:00 PM - 10:00 PM
Wednesday
1:00 PM - 10:00 PM
Thursday
1:00 PM - 10:00 PM
Saturday
1:00 PM - 7:00 PM
Details
Rate
$60 / hr
Group rate
Chat with me for significant discounts on group lessons
Cancellation policy
Notify 24 hours before session
Academic integrity
Stellarlane tutors will not help students cheat in any form
Share