The easiest way to learn from top tutors
Get personalized 1-on-1 help from certified teachers, Ivy League grads, and more starting at $25 per hour
Karissa O.
1 on 1:

$27 / hr
Responds quickly
Top 1% online tutor
Satisfaction guaranteed or your first hour is free
Pay after each lesson. No upfront packages, subscriptions, or hidden fees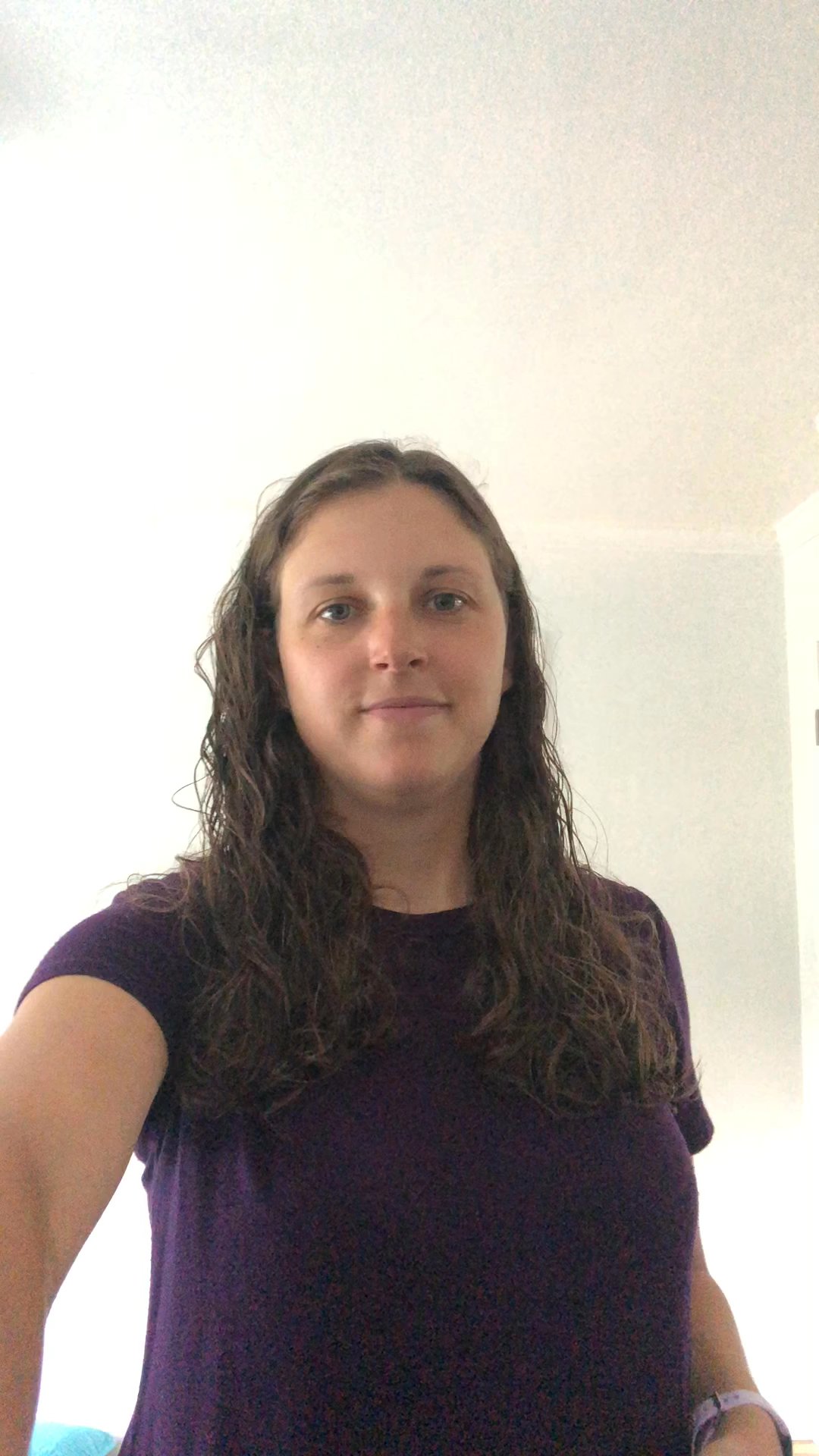 Play intro video
Top 1% online tutor from Hines, OR (Language Arts)
About me
I have worked for more than 5 years in formal education settings, first as a paraprofessional in an elementary school setting and then as a high school science teacher. I am a certified biology teacher in the state of Oregon. I have recently stepped away from full-time teaching to be a mom to my beautiful 10 month baby girl, Olive. I love spending my days with her, but miss working with students. I particularly have missed the, "Aha!" moment that comes when a previously difficult concept clicks for a student. I love reading and find that it opens so many doors and worlds for students. I believe there is a reader and comprehender hidden in each of us, simply waiting to be drawn out.
Stellarlane certifications
Language Arts
ACT Reading, Reading, SAT Reading
Education
Northwest Nazarene University
Availability
Monday
10:00 PM - 12:00 AM
Tuesday
10:00 PM - 12:00 AM
Wednesday
10:00 PM - 12:00 AM
Thursday
10:00 PM - 12:00 AM
Friday
10:00 PM - 12:00 AM
Details
Rate
$27 / hr
Group rate
Chat with me for significant discounts on group lessons
Cancellation policy
Notify 24 hours before session
Academic integrity
Stellarlane tutors will not help students cheat in any form
Share